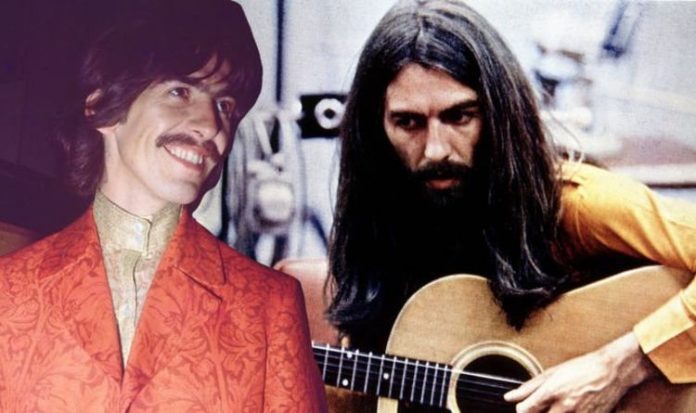 It was written whilst his band were being interviewed backstage, and he was thinking about words of praise in different religions.
The song includes some instances of these words; namely Hallelujah and Hare Krishna – both of which are words of praise and joy in Judaism and Hinduism, respectively.
What's more, he released the song on his first album, All Things Must Pass, which was a triple album.
Harrison originally didn't want to release a single from the album, as he claimed he didn't want to lessen the "impact" of his new record – but management eventually stepped in and changed his mind.
Even more surprising is that Harrison had initially intended to give away My Sweet Lord to another singer, Billy Preston.