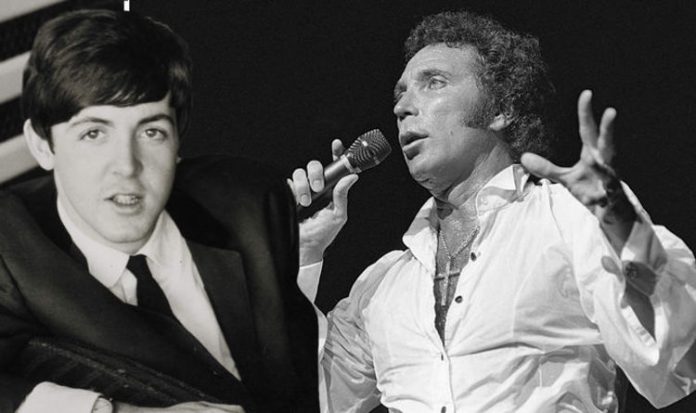 The Welsh ballad singer was about to release a brand new hit, Without Love (There Is Nothing), which meant he could not release the song about to be given to him by McCartney.
Thankfully, the Beatle kept hold of the track, and ended up putting it on the Let It Be album before the band split.
Years later, Tom Jones covered The Long and Winding Road as a tribute to what almost was for the pair's relationship.
McCartney spoke candidly about writing the sad song years later in 1994, referencing looking inwardly, at some "deeper feelings".