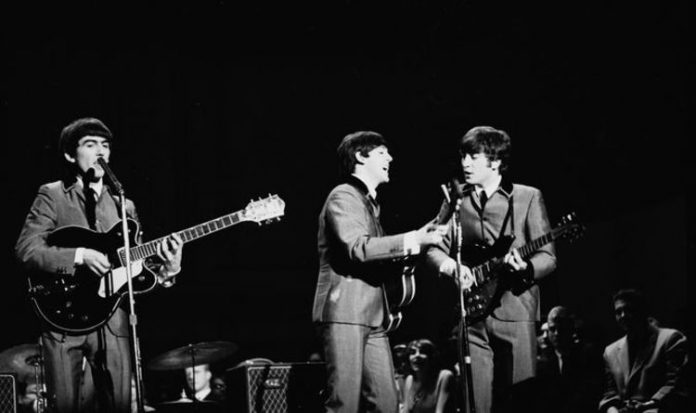 Harrison later commented that the band somehow knew, subconsciously, that the Candlestick Park gig was going to be their last.
He said during The Beatles Off The Record: "Before one of the last numbers, we actually set up this camera, I think it had a fisheye, a wide-angle lens.
"We set it up on the amplifier and Ringo came off the drums, and we stood with our backs to the audience and posed for a photograph, because we knew that was the last show."
Paul McCartney knew even before then and made the band's press officer, Tony Barrow, record the gig.