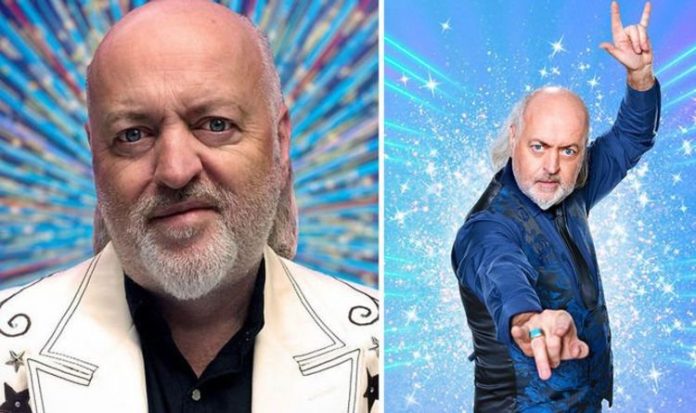 The official blurb says: "Fresh from his sensational star turn on Strictly Come Dancing, this will be a festive treat that is sure to fill you with Christmas cheer, as Bailey delivers a compendium of joyous tales and the surprising shenanigans of 20 years as a travelling comedian.
"With musical virtuosity, hilarious outlandish tangents and trademark intelligence, Bill Bailey tackles politics, philosophy, and the pursuit of happiness.
"Combining music and comedy with effortless style, Bailey presents a masterpiece of melody and magic, unparalleled to anything else you will experience."
The description alone deserves a ten for presentation!