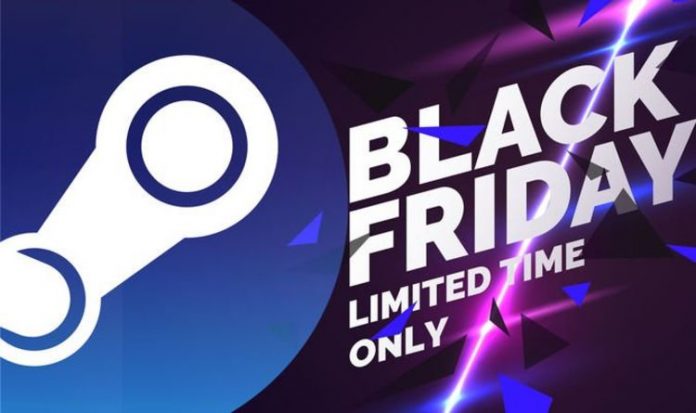 We say either as the Steam Database website pencils in the Steam Autumn sale as taking place on Wednesday November 25.
However, last year the Steam Autumn sale took place on the Tuesday before Thanksgiving – so this would be a slight change-up in scheduling.
We'll have to keep an eye out and wait and see, but either way it looks like the Steam Black Friday sale will be happening soon.
For those in the States, the start time for the Steam Black Friday sale will be 10am pacific time and 1pm eastern time.
The launch of the Steam Autumn sale should also see nominations revealed for the upcoming Steam Awards.
Last year nominations were revealed in November with voting taking place in December during the Steam Winter sale.