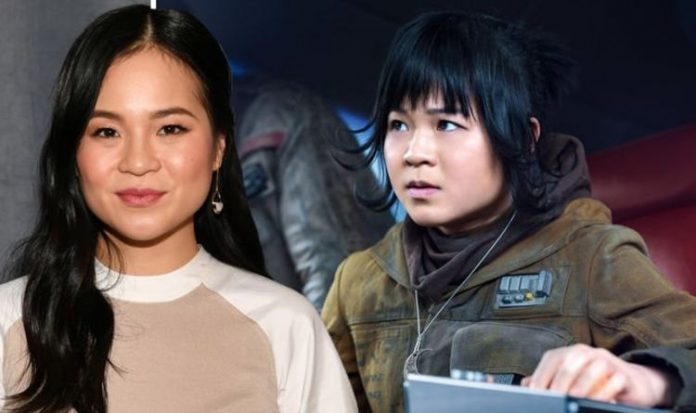 Tran said: "It should not feel so precious that there is something like this that exists in the world.
"There should just be so many. Do you know what I mean? I feel like sometimes when you are in an underrepresented group of people and you get this opportunity, you sort of have to do all of these mental Olympics, and that's such an unfair pressure to put on yourself."
Connecting her new role to her previous one in The Last Jedi, Tran explained how she had to "remind herself" that she "deserved" to be involved in the franchise.
She added: "I have to tell myself that every day."