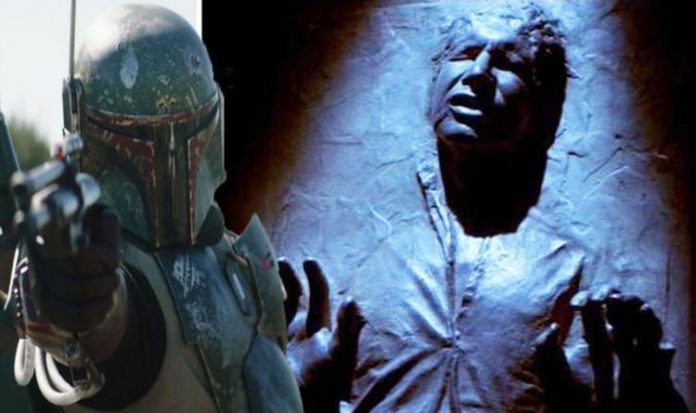 Going on to detail his upcoming story, Soule called it a "Boba Fett-focussed crime epic, that involves Boba Fett going up against some of the heaviest hitters in the galaxy".
Speaking about these heavy hitters, Soule added: "It's Jabba the Hutt. It's Black Sun. It's Darth Vader.
"A bunch of others – factions and so on – that I think will be really interesting for the fans. It's basically Boba Fett, by himself, against all of these people."
In an even more surprising twist, Soule confirmed Boba Fett lost Han Solo while en route to Jabba.