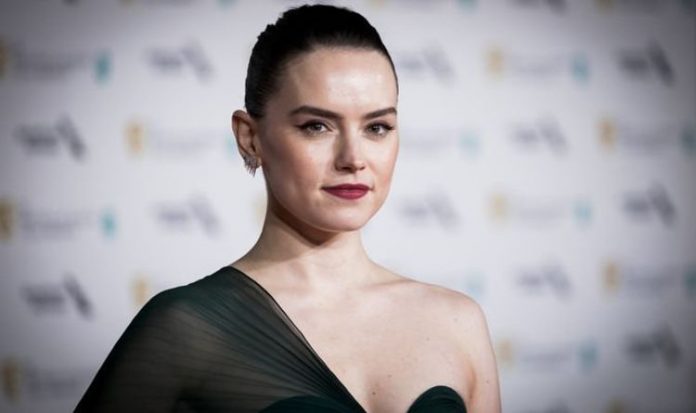 Sariah continued: "She said: 'Oh, yeah, for sure!' She talked about friends being involved with franchises and how much content there is these days with streaming services.
"She said she loved Into the SpiderVerse and has been loving WandaVision. So yes, she would happily dip her toes into another franchise."
Sariah clarified: "But she knew nothing about the Spider-Woman rumours. She seemed excited at the prospect, but I had to explain the whole thing to her. She hadn't heard of it at all."
Although the actor claims she didn't know about the prospect of her taking the Spider-Woman role, her enthusiasm for the character has no doubt been noted by Marvel.
Ridley is already under the Disney umbrella from starring in the Star Wars sequel trilogy as Rey, which came to an end with The Rise of Skywalker in 2019.