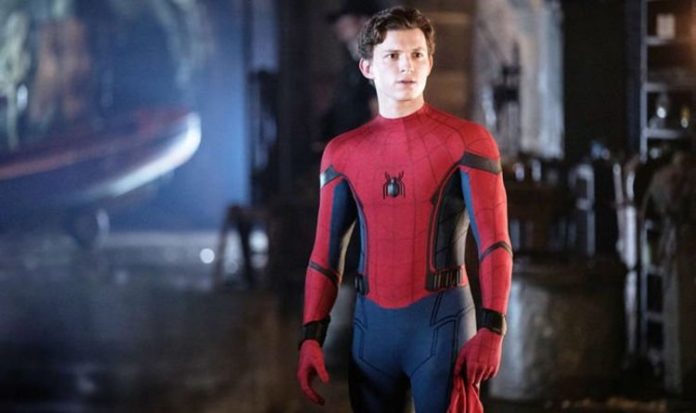 Holland previously found out he had won the role of Spider-Man on Instagram and joked: "Maybe I'm already signed up for Spider-Man 4, 5, 6, 7, 8, 9, 10 without even knowing it!"
On if he would return to the series as Spider-Man if Marvel offered him a new contract, Holland said: "Absolutely".
The 24-year-old added he was "100 percent" on board to return as the wall-crawler.
However, he did have one stipulation on being brought back as Spider-Man.