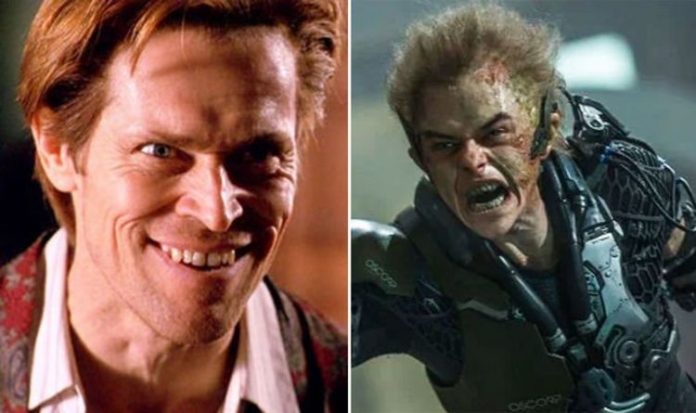 However, Daniel Richtman did clarify that they have had talks but there's no word if they're signed on just yet.
Fans will remember that Willem Dafoe played Norman Osborn aka The Green Goblin in the first Tobey Maguire Spider-Man movie, while Dana DeHaan played Harry Osborn's Green Goblin in The Amazing Spider-Man 2 opposite Andrew Garfield's Web-Slinger.
Being Spider-Man's arch-nemesis, it makes a lot of sense to bring back Osborn, although there's no sign of James Franco's Harry Osborn.
Then again, perhaps DeHaan's version from the Garfield universe would be enough for a movie that is already getting very full.