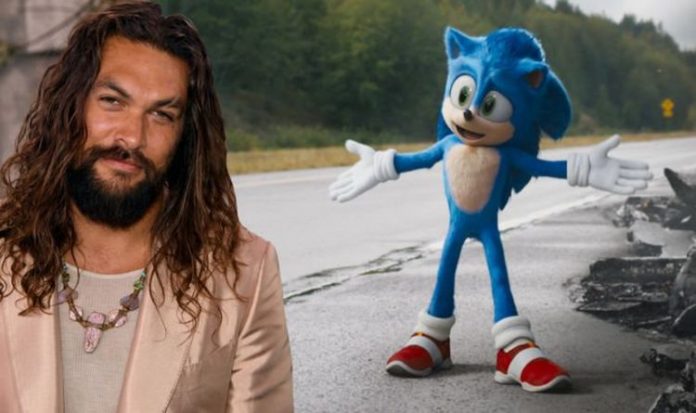 As Knuckles was entrusted to protect the Master Emerald – a giant, mystical gem which powers the Chaos Emeralds – this prompted him to attack Sonic.
During the course of the game Knuckles figures out that Doctor Eggman is actually the evildoer before turning on him and joining Sonic's side.
Considering Doctor Eggman (Jim Carrey) was left trapped in Sonic's universe, Mobius, at the end of the film, it is very likely these events could take place in the upcoming sequel.
Knuckles' appearances in various video games and TV shows have depicted him with a rough, gravelly voice, so Momoa would be a good fit for the role.