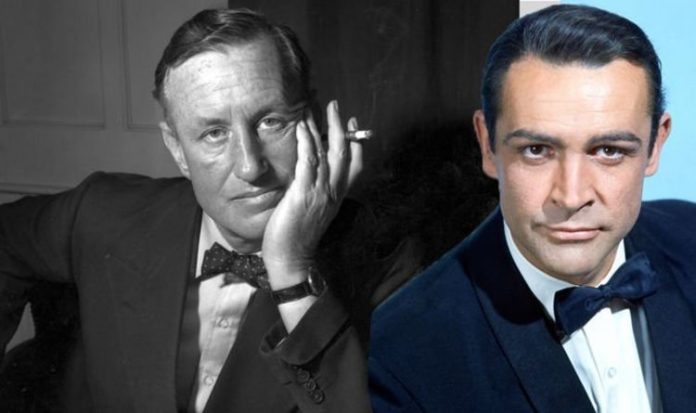 Although the film focussed on a spy killing various evildoers, the Scottish star was concerned it didn't have enough moments of levity to break up the more serious scenes.
Because of this, Connery explained that he asked Fleming if they could inject some humour into the picture.
Connery said: "In the first instance the character of Bond was very well known to many people who read the books.
"[But] when I became involved with the film, in the first instance I felt there was a lack of humour about it."
WATCH THE ENTIRE INTERVIEW BELOW