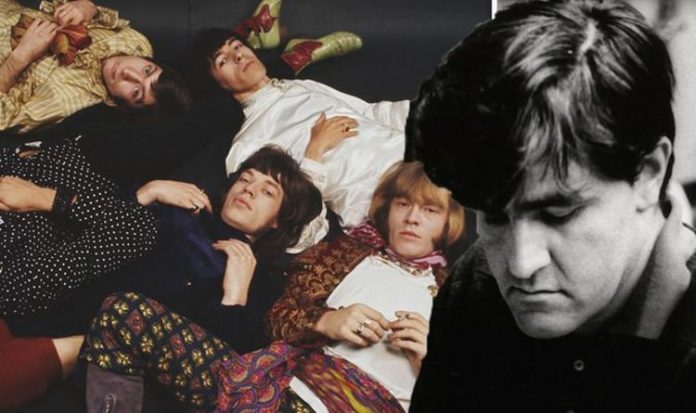 Ian was not only the keyboardist, but he also was the only member of the band with a phone in their early years, meaning he handled a great deal of the bookings and administration for the band.
His phone was actually at his desk for his day job at a chemical company, meaning he spent some of his working days doing jobs for the band.
They took on Andrew Loog Oldham to be their manager, who was a teenager at the time but had worked publicity for The Beatles and Bob Dylan, as well as being an assistant to fashion designer Mary Quant.
One of Andrew's key 'strategies,' on taking on The Rolling Stones, was to cut down the line-up to a five-piece, given this was something which resonated better with fans.