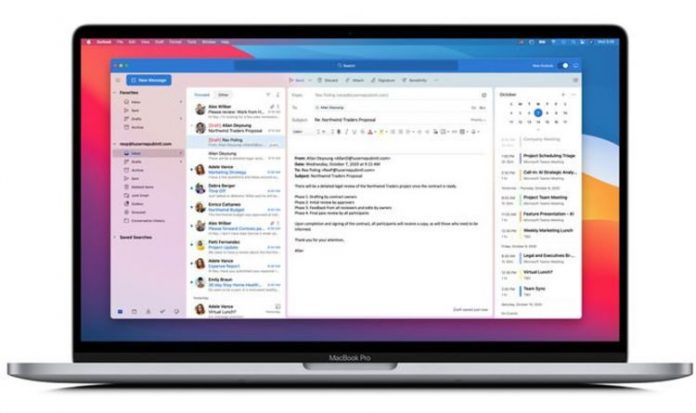 Now Microsoft and Zoom are joining the M1 party with the release of updates for the latest MacBooks.
Microsoft recently announced that it is releasing new versions of many of its 365 applications that will now run natively on Macs with M1.
This means its core flagship Office apps—Outlook, Word, Excel, PowerPoint, and OneNote—will run faster and take full advantage of the performance improvements on new Macs.
That's good news if you love all things Microsoft but there could be another update from the team at Zoom.
Zoom has also now officially confirmed the release of some new software. In its latest release notes, the chat firm said its new software offers support for Apple Silicon processors.
"Zoom desktop client will better support computers with ARM CPUs. A separate installer is available for download in the Zoom Download Center," the company confirmed.