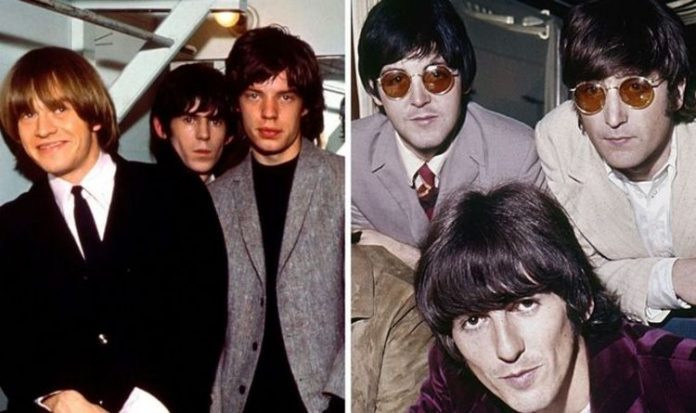 By this time Charlie had joined the band, along with Bill Wyman and the original line-up, fronted by Sir Mick Jagger.
Within a few weeks of their first gig they took over the residency and became an instant success, and were playing at The Crawdaddy Club when they had their first hit, which was a cover of Chuck Berry's Come On.
However, before they became big, they had a meeting with The Beatles which came about thanks to Giorgio, and changed their lives forever.
According to Paul Endacott, head of Music Heritage London and 1960s music expert, it was Giorgio and Brian Epstein's friendship which saw The Beatles and The Rolling Stones meet at one of the latter's gigs, which saw them on the road to stardom.