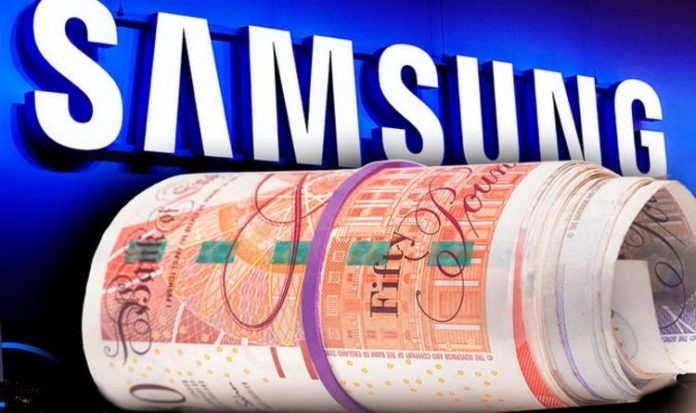 Owners of older Galaxy devices, including last year's flagship Galaxy S20 or Galaxy S10, should consider selling their phones this month to lock-in the best trade-in price, new research shows. That's because Samsung is poised to unleash its next-generation smartphone series onto the market. The all-new Galaxy S21, S21+ and S21 Ultra go on sale January 29, 2021.
As with most new smartphone launches, when a new model hits store shelves, the older handsets in the series start to lose their value as customers turn to the latest and greatest. And new research suggests history is about to repeat itself with the latest Samsung launch.
According to trade-in website musicMagpie, Samsung handsets can lose up to 12 percent of their current value following the first month of the new model being released. If that sounds bad – wait until to hear what comes next. According to musicMagpie data, a further 21 percent can be wiped off the value of your year-old smartphone after just three months of a new model hitting the market.
If sold now, customers trading in a Samsung Galaxy S20 can expect to earn up to £310, while those with a Samsung Galaxy S20 Ultra in their pocket could get up to £364. Sadly, these 2020 flagships might only be worth just £245 and £288 respectively in three months' time.
READ MORE: Galaxy S21 finally revealed and the news Samsung fans were dreading is TRUE
Speaking about the values, musicMagpie Chief Marketing Officer Liam Howley told Express.co.uk: "With the imminent launch of the Samsung Galaxy S21 lots of people are planning to upgrade. From our data, it's clear that those people should sell their old phone now rather than wait around to get the best price for it."
If you do trade-in your Galaxy and opt for the upgraded model then there's plenty to look forward to.
The new Galaxy S21 arrives with a new design, improved 120Hz screen and more power under the hood thanks to the latest 5nm processor. There's also an upgraded triple rear camera and Samsung is boasting that battery life should be longer thanks to improved efficiency.
Unlike last year's Galaxy S20, all variants of the S21 get access to 5G and Samsung has even reduced the starting price. The entry-level Galaxy S20 without 5G cost £799 when it launched last February. This year the new model begins at £769 and that includes access to those speedy 5G downloads.
The only major downside to this S21 upgrade is that Samsung has now ditched the plug and AKG-branded headphones from the box. This follows a similar decision from Apple, which it claims is designed to cut the amount of electronic waste in land-fills each year.
Samsung's full range of S21 devices including the S21+ and S21 Ultra are available now to pre-order with those buying one early treated to free wireless earbuds and a new SmartTags tracker which clips to your bag and reveals its location should it go missing.