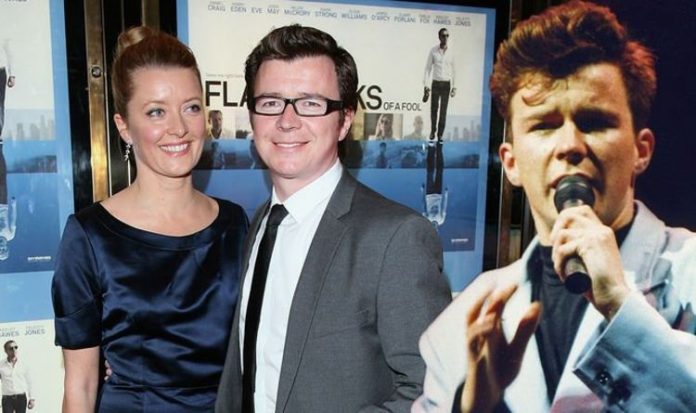 His retirement came so he could raise a family, as he had met Lene, who was working in the music industry, in 1988.
Rick and his wife had a daughter, Emilie, who is a landscape gardener who, as of 2018, was living in Denmark.
As for Rick and his wife, they have lived in East Molesey, Surrey, for some time, and they married in 2013.
He told The Times in 2018: "You wouldn't pull up outside my house and say, 'Oh my God, some 1980s pop star lives there.' It's not ostentatious.