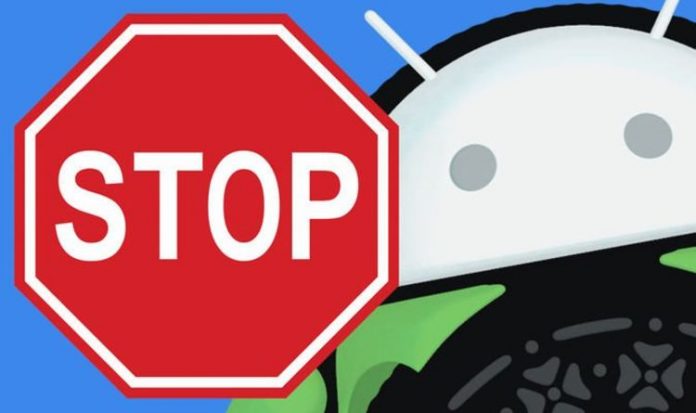 While another wrote: "Broke the SMS (OnePlus 8). SMS just stopped working completely. No matter what app to message with, wouldn't work. After troubleshooting, found this app to be the problem. Uninstalled this app, now it works. Went a full day of frustration to fix my phone due to this app. Google should have done more testing before releasing this."
And one posted: "This update breaks SMS every time on android 11. Rebooting phone fixes it for about 10 minutes till it breaks again. Uninstalling update is the only way to fix".
If the root cause of the issue is indeed the latest Carrier Services update (version 50) then it looks like Google is working its way through resolving the problem.
According to a post by Android Police, some affected users have seen their copy of Carrier Services automatically get downgraded by Google to an earlier, trouble-free build.
DON'T MISS: Android app downloaded millions of times has serious security flaws