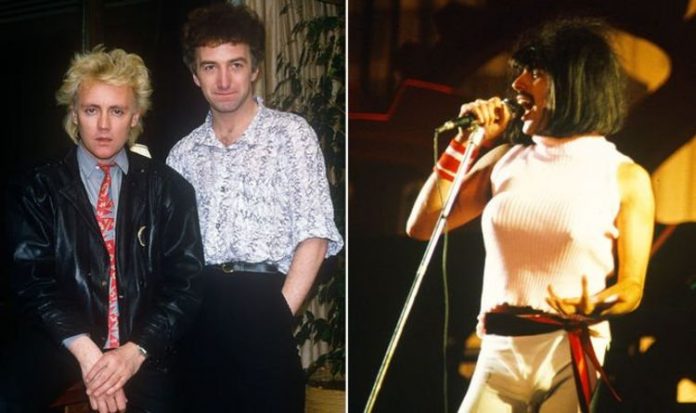 I Want To Break Free's iconic music video was proposed by Taylor and saw Queen parody Coronation Street.
Directed by David Mallet, the footage was shot at Limehouse Studios and cost around £100,000 to make.
The Queen drummer said of the music video at the time: "We had done some really serious, epic videos in the past, and we just thought we'd have some fun. We wanted people to know that we didn't take ourselves too seriously, that we could still laugh at ourselves. I think we proved that."
However, while the music video met well with British humour, the Americans found it controversial.