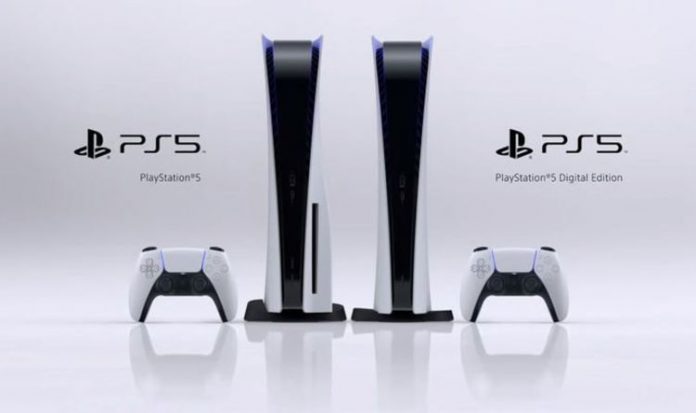 The latest reports suggest that the next PS5 UK stock update will be coming this week from GAME and BT.
PlayStation 5 re-stocks did arrive during January 2021, and it looks like the same number will be arriving in February.
This means that gamers will need to check every retailer on a regular basis to make sure they don't miss out.
The best UK retailers to check now are GAME, Argos, Amazon, Smyths Currys and Box.
Many of these retailers offered pre-orders last month, and the same is expected over the coming weeks.
But first, it looks like GAME will be the next place to find PS5 consoles in the UK.
According to PS5 stock trackers, this week will see GAME offer the chance to pre-order PlayStation 5 consoles.
The release date of the PS5 pre-orders on GAME are reportedly set for Thursday, February 11.
It should be noted this remains a rumour for now, which could be proven incorrect, or changed to offer a new date this week in the coming days.
For now, it's expected that GAME will offer a chance to buy consoles, alongside BT and EE.
The current message on the BT Shop site confirms that there is no stock to be had on Monday morning, informing gamers:
"PlayStation 5 Stock Update – We've sold out of our current allocation of PlayStation 5."
The best thing to do before any re-stock arrives is to make sure you have an account set up on your chosen retail site.
That means being ready with all your information so that you can speed out your checkout time.
The problem many gamers are facing is that they can't compete with scalpers and others using bots.
Retailers are doing things to avoid these problems, which usually leads to a small amount of stock coming back online.
A spokesperson for Amazon UK revealed they have been monitoring bot-buying activity, with systems in place to limit purchases of high demand products to one per account.
John Lewis also said they have been limiting purchases to one PS5 console per account, revealing in a new statement: "The PS5 console has been incredibly popular so to ensure genuine sales, we have restricted the purchase to one item per customer only."
After this week's reported PS5 re-stocks, more will be offered from Amazon, Very and Argos.
A message from the PS5 Instant Twitter reveals: "GAME, BT and EE are likely to release pre-orders this week on the 11th. The stock should arrive between the 15th and 21st.
"Most PS5 drops will happen the latter week, including Amazon, Very and Argos. The next shipment of PS5s should last a lot longer.
"Scalping is becoming less profitable as PS5s price on eBay went average £755 to £680 (disc and dig), and despite AMD issues, this stock will be much bigger for the UK. Expect stock 18th."
As mentioned above, there are hopes that PS5 stock will last longer due to their being a drop in profit for scalpers.
But while this means there could be a small jump in stock in February, Sony isn't expected to offer a lot more consoles to retailers.
This is due to the current restraints on parts for next-gen consoles, a problem that isn't expected to end this month.