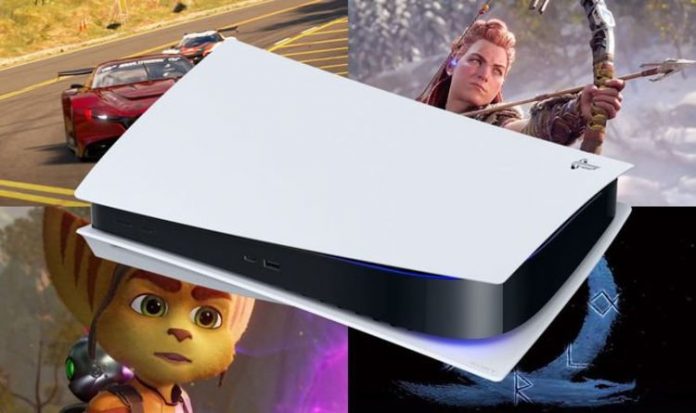 Here's what the PS5 stock account had to say: "Here are the dates I've been told by insiders so far. Retailers I haven't listed doesn't mean they won't drop, just means I haven't been told any dates yet.
"Argos – 04/02 GAME UK – 09/02 Very – 09/02.
"The Argos date can be delayed to 22/02 as the system still shows amber".
As always with rumours it's best to take them with a pinch of salt until official confirmation.
The PS5 stock tracker account also admitted that the rumoured PS5 restock at Argos this week could happen later in the month.
While in a previous tweet at the start of the month the PS5 Stock UK account also said: "We are not sure if drops will take place for certain this week, but if it does, it'll only be 1-2 retailers. Most signs show that the major drops should start going live from the 2nd week of February onward. We'll keep you updated."