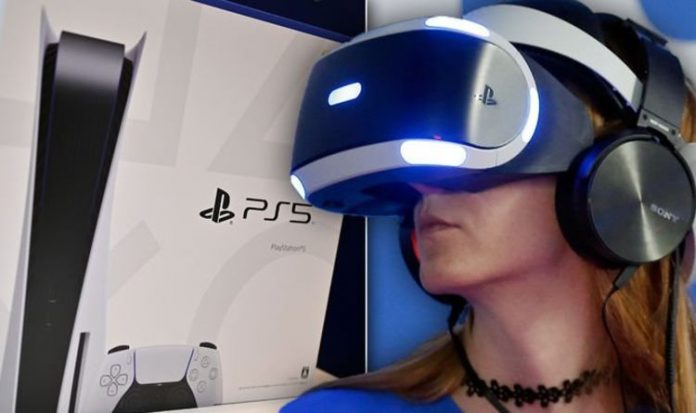 PS5 fans won't have to wait any longer for the new Sony PlayStation, as the console is finally released in the UK. Will there be a new VR experience for the latest next-generation console?
PS5 consoles have been in short supply since pre-orders started for the new PlayStation.
Only a very lucky few have been able to get their hands on the PS5 ahead of its official release date.
If you'll be collecting your new console any time soon, you'll be able to use your PlayStation VR headset with the PS5 straight away.
But, will there be a brand new VR package for Sony's latest next-gen console?
READ MORE: PS5 System update out now ahead of UK PlayStation 5 release date
His comments sparked fears that fans may have to wait until the end of 2021, or even 2022, for a PSVR 2.
But, Sony's Vice President of Platform Planning & Management, Hideaki Nishino, has hinted that there could be plans already in place for a new virtual reality headset.
"I would like to expect PS5 to have a VR experience suitable for PS5," he told Japanese website AV Watch.
"I can't comment any further, but I'd like to expect it."