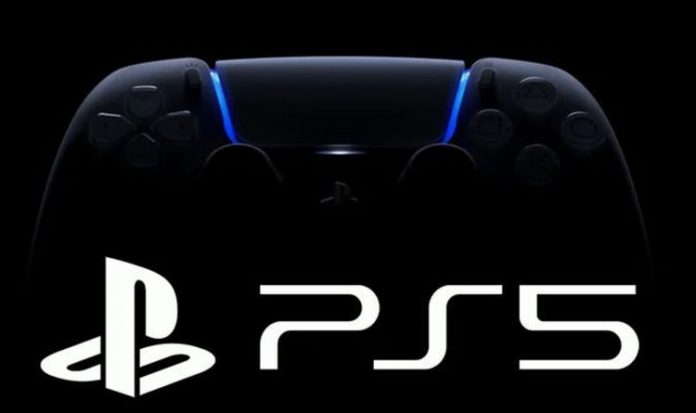 PS5 is proving to be hugely popular in the run up to Christmas.
The next-gen PlayStation 5 made its US debut on November 12, while fans in the UK and Europe can pick one up on November 19.
Unfortunately, however, consoles have been extremely hard to come by, with pre-orders selling out quickly.
The plus side is that there have been one or two re-stocks in recent weeks, which is good news if you're planning on buying one in time for the festive season.
Indeed, the PlayStation 5 was temporarily back in stock on the official PlayStation Direct website earlier today. (Here's the link for the digital-only console.)
As pointed out by industry insider Wario64, the PlayStation website had both versions of the PS5 in stock for a limited time.
Needless to say, the consoles sold out quickly, and there were queues to access the site ahead of the re-stock.
If you're a US customer hoping to get hold of a console in 2020, then it's worth bookmarking the websites above.
It's also a good idea to follow Wario64 on Twitter for news on US re-stocks.
Fans in the UK, meanwhile, will be have the chance to pick up the console when it goes on sale on November 19.
GAME has confirmed plans to re-stock the PlayStation 5 when it goes on sale in the UK later this week.
In an email sent to customers, the UK retailer said that the units will be available to order online on November 19.
"PS5 console ordering update: The PS5 console will be made available to order online only on launch day, Thursday 19th November," reads a GAME email.
"Units will not be available for in-store purchase, please continue to check back online for further updates."
Presumably GAME will stock both versions of the PS5, although customers are encouraged to check back closer to the date for more information.
PlayStation 5 customers can pick up the new console with an Ultra-HD optical disc drive for £450/$499, or without a disc drive for £360/$399.
There are no differences when it comes to how the games look and play, just that the cheaper model doesn't take discs. This means you'll have to buy games directly from the PlayStation Store and download them to the console.
If you do manage to get your hands on a PS5 console at launch, then there are plenty of games to try on day one.
Not only will Sony launch a selection of brand new games in time for the launch of the console, but you can also play 99% of the PS4 library.
In terms of brand new releases, the pick of the bunch has got to be Demon's Souls, which is a remake of the PS3 classic.
Spider-Man Miles Morales is also a lot of fun, while Sackboy: A Big Adventure is a charming platform game with exceptional level design.
PS Plus subscribers will be able to download and play Bugsnax at launch, while the excellent Astro's Playroom is free with every console.
Despite primarily serving as a demo for the new DualSense controller, Astro's Playroom is actually a really enjoyable platform game in its own right.
Whatever you decide to play, PS5 customers are in for a treat this holiday season. Enjoy.
Express Online will continue to post stock updates in the run up to Christmas, so keep checking back for more information.