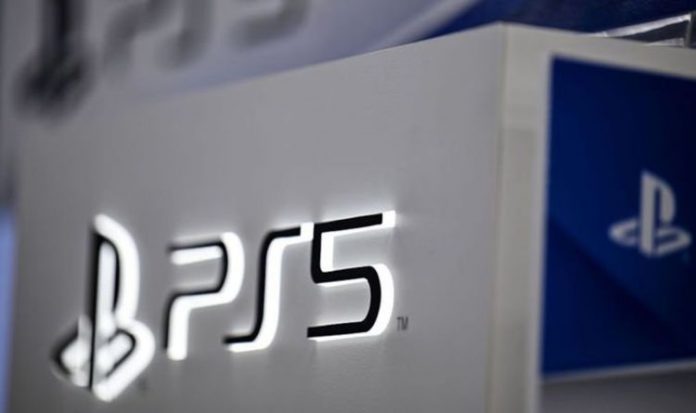 PlayStation 5 stock is completely sold out, as Sony struggles to keep up with demand.
The revelation was made by Sony executive Jim Ryan, who admitted that when it comes to the PS5, "absolutely everything is sold".
"Everything is sold. Absolutely everything is sold," Ryan revealed in an interview with TASS.
"I've spent much of the last year trying to be sure that we can generate enough demand for the product."
While this will obviously come as a blow to fans hoping to bag a PS5 console in time for Christmas, Sony has given customers some hope that stock will be replenished in time.
In the same interview, Ryan said that the company is trying hard to meet the demand of PlayStation 5 customers.
"And now in terms of my executive bandwidth I'm spending a lot more time on trying to increase supply to meet that demand," he added.
The PlayStation Direct website has been getting daily supply drops, although the number of consoles actually going on sale appears to be extremely limited.
There are also rumours that additional PS5 stock will be available later this week in the UK.
If the rumours are true and the PS5 does get a re-stock this week, it's unclear if the console will actually go on sale, or whether the units will be used to fulfil back orders.
Customers at ShopTo, for instance, are still waiting for confirmation about when back orders will be processed. Presumably this is true of other UK retailers where pre-orders are yet to be fulfilled.
The popularity of the PS5 has come as a bit of a surprise, especially during a period of financial uncertainty caused by COVID-19.
Assuming Sony can manufacture enough consoles, the PlayStation 5 appears to be on track to outsell the PS4 in terms of year one sales.
Clearly it's in Sony's best interest to get as many units in the hands of customers as possible, so fingers crossed for a big re-stock within the next few weeks.
Anybody lucky enough to secure a PS5 during its launch period is most definitely in for a treat.
While the console isn't the best looking device we've ever seen, the games certainly make up for it.
Titles like Demon's Souls, Spider-Man: Miles Morales and Godfall look absolutely stunning on the new PlayStation console.
Performance and loading times are also greatly improved compared to the PS4 and Xbox One.
Then there's the DualSense controller, which is an absolute revelation. The advanced haptics and adaptive triggers add a lot to games such as Astro's Playroom, Sackboy: A Big Adventure and Call of Duty Black Ops Cold War.