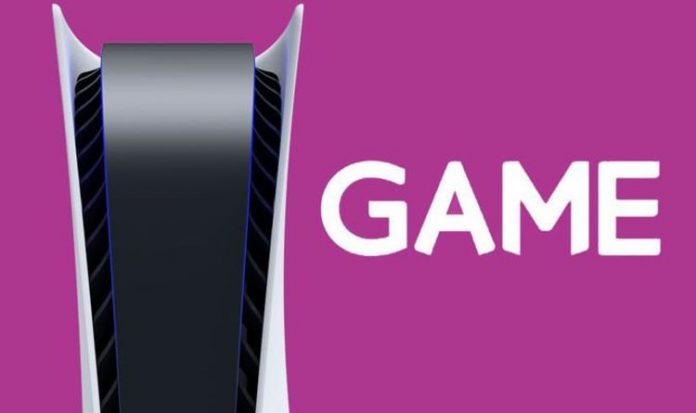 So don't rush to get your wallets or get too excited about the thought of finally getting your hands on a shiny new PS5 just yet.
But it is one to keep an eye on. In case you're wondering, here is the page on the GAME website which appears to list the PS5 as up for pre-order on December 24.
If you have the Twitter app on your phone and follow the @GAMEDigital Twitter you can sign up for push notifications so you receive an alert as soon as the account announces something.
The @PS5UKNews Twitter account said, at the moment, it's not clear what time the PS5 stock could become available on Christmas Eve.
Previous next-gen stock drops have become available at leading online retailers in the morning or early afternoon.
It's been over a month since the PS5 first launched, and whenever it has become available to buy it has sold out at lighting fast speeds.
However, there is hope that the PS5 will be easier to pick up in 2021.