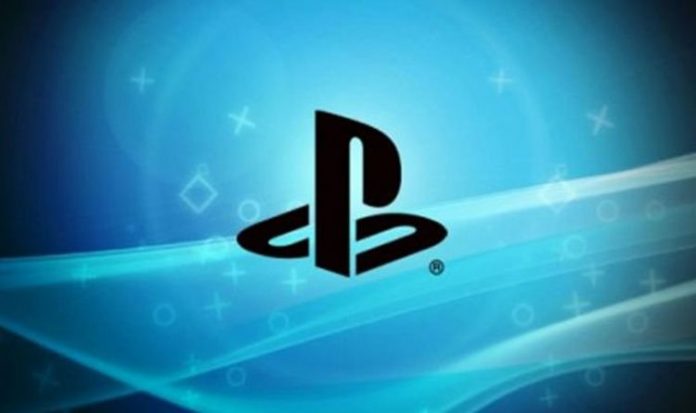 The recent replenishment of PlayStation 5 console stock has been sporadic in both the UK and the United States.
And there seems no doubt that there are plenty of people still waiting for their chance to order a PS5.
The console is currently available in the US following its release date, although grabbing a console from the likes of Walmart and Target is proving very difficult.
Meanwhile, the official release date for the next-gen machine in the UK has been set for Thursday, November 19.
It's not a long time to wait if you have a console primed for delivery, but for everyone, it's hard to plan.
Sony has provided a very rough guide on when new PS5 stock will be released, and retailers aren't proving much better.
The good news is that we know that there will be more stock available to snap on the PS5 release day in the UK.
At least two retailers will be offering another chance at buying PS5 console during November 2020, and that will be Amazon.
The global retailer has confirmed that there will be more PS5 stock released on November 19, at least in the UK, Italy and Spain.
An email from Amazon adds: "We will make every effort to deliver all orders as soon as possible.
"If you order, we will email you with an estimated delivery date. However, this may be subject to change."
Gamers have been dishing out advice on preemptively setting up online retail accounts with address and payment details already filled out, to have the best chance at scoring a console.
But these tactics don't always work out and it looks like some gamers will be waiting into next year to get a next-gen console.
The good news is that more PS5 stock has been promised for both before and after the December Holidays.
Sony's Jim Ryan provided an update during an interview with the BBC, revealing that more opportunities should be available in the coming weeks.
"We're making more PS5's in this difficult environment then we made PS4s in that launch," Ryan told the BBC.
"If people are unable to find one at launch, we're very sorry and apologetic about that. They can rest assured we're working really hard to get significant supplies into the market before and after Christmas."
For gamers in the UK, fresh PS5 pre-order options aren't expected over the weekend. However, retailer John Lewis has confirmed that new stock will be available on November 19.
The latest post on the retailer's website adds: "PlayStation 5 console ordering update: the PS5 console will be made available to order online only on launch day, Thursday, 19th November 2020.
"PlayStation 5 consoles will not be available for in-store purchase at any of our John Lewis & Partner stores."
This fits in with an earlier statement from Sony, who confirmed that no PlayStation 5 stock would be available to buy in-store, due to the current world situation.
While it's proving frustrating for Sony gamers, it should be noted that the same issues are being found when trying to order an Xbox Series X, or Series S.
Demand is likely to remain high past the holiday season and into early 2021, according to analysts.