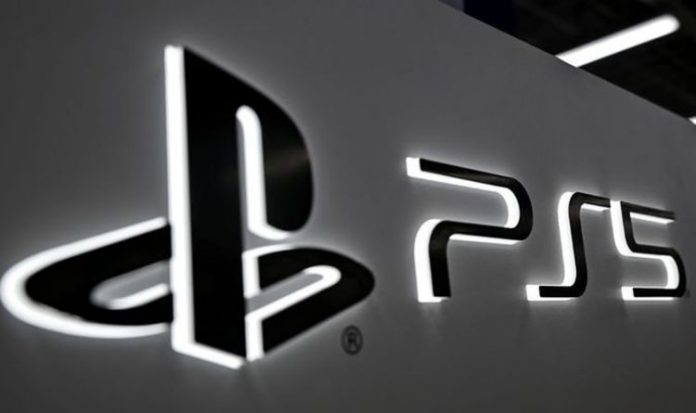 PlayStation 5 pre-order customers have been given some positive news this week, as one UK retailer tells fans to expect delivery before Christmas.
Thousands of PS5 pre-order customers were left disappointed when the console launched, as there simply wasn't enough stock to go around.
Likewise, whenever the PS5 has gone back on sale, the consoles have sold out pretty much instantaneously.
However, a new update from UK retailer ShopTo has given fans reason to be hopeful about a PS5 re-stock before Christmas.
Customers with a PS5 on back order have now been told that the console should be delivered before the big day.
"Estimated delivery: before Christmas," reads a ShopTo post to customers. "We will notify you via email."
It backs up previous comments made by Sony about the PlayStation 5 getting a big re-stock before the end of the year.
"We want to thank gamers everywhere for making the PS5 launch our biggest console launch ever," reads a Sony tweet.
"Demand for PS5 is unprecedented, so we wanted to confirm that more PS5 inventory will be coming to retailers before the end of the year – please stay in touch with your local retailers."
Anybody lucky enough to get hold of a PlayStation 5 console before Christmas is in for a treat.
The new PlayStation device has some fantastic features to go with its killer launch line-up.
Most notable of all is the DualSense controller, which makes use of advanced haptic feedback to mirror the action on screen.
In games like Astro's Playroom, for example, you'll feel it when your character walks on ice, or is blown backwards by a strong gust of wind.
Adaptive triggers are also used to better mimic the sensation of firing a gun, or pulling back on the strings of a bow.
The adaptive triggers are best demonstrated in games like Call of Duty Black Ops Cold War, Fortnite and Borderlands 3, where different weapons provide different levels of resistance.
It will be interesting to see how games like Horizon Zero Dawn 2 use the adaptive triggers and haptic feedback, especially considering the emphasis of hunting hulking beasts with high-tech bows.
Speaking of the DualSense controller, Bethesda recently revealed how the pad would be used in upcoming action game Deathloop.
"Your trigger button locks up mid-firefight. Damn, another gun jam. It really might be time to find a new weapon," reads a PlayStation blog post.
"You feel the scrape of your boots against stone as you clamber up a wall. The control rumbles in your hands with each movement.
"You hear a quiet beeping emanating from the controller's speaker; there's a mine nearby, so you better watch your step.
"These are just a few examples of how Deathloop is taking advantage of the PlayStation 5's DualSense controller to enhance the immersive experience. Deathloop arrives on consoles exclusively for PS5 on May 21, 2021."
Excited yet?