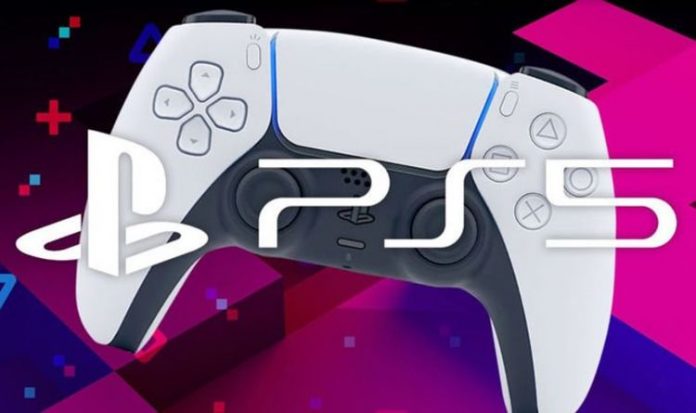 A major new PlayStation 5 stock update is not expected from UK retailers this week, and it's unclear when Microsoft will be delivering more Xbox Series X consoles.
The good news is that there could still be a few chances to grab a next-gen gaming machine in the coming days.
But if they do pop up, it's unlikely to be in a large chunk, meaning the next PS5 restock could be very limited.
The best places to keep checking will be VERY, GAME, Argos, Currys and Amazon UK, which could all bring cancelled orders back online this week.
Reliable stock trackers have been sharing this news over the past 24-hours, with the PS5 Instant Twitter account revealing:
"Guys, there have been NO new shipments of the PS5 into the UK as of yet.
"The alleged stock this week is just rumours. Some retailers may release cancelled orders but these will be very few units."
And there is still a chance of BT being added to that list with a new shipment in February 2021.
Nothing has changed on the official site, which continues to state: "PlayStation 5 Stock Update – We've sold out of our current allocation of PlayStation 5."
There is no word on when this might change, although there are rumours of something popping up in early February.
PlayStation 5 consoles aren't just sold out in the UK, with next-gen gaming machines sold out worldwide.
This was recently highlighted by a restock event in Japan, where hundreds of hopeful buyers headed to Tokyo's Akihabara shopping district.
Several hundred PS5 consoles were expected to be sold, but it appears the whole event had to be cancelled, due to the large crowd.
And while Sony struggles to keep up with demand, the same issues affect Microsoft and its Xbox Series X console.
A new update from the tech giant this week suggests that gamers will be waiting longer than first thought for Xbox Series X stock shortages to come under control.
While the current situation was expected to remain in place until April, it now looks like things won't be getting better until at least June 2021.
This was confirmed via a new interview with Microsoft's head of investor relations, Mike Spencer, speaking to the New York Times.
This will mean that Xbox Series X restocks are going to continue over the coming weeks at the same pace, meaning supply will not keep up with demand.
The company's Chief financial officer, Amy Hood, also revealed that sales would continue to be constrained by the current limitations being encountered by gamers, adding:
"In Gaming, we expect continued strong engagement on the Xbox platform and significant demand for the Xbox series X and S that will still be constrained by supply."
While Microsoft and Sony are rivals, it wouldn't be surprising to learn that they are both in the same position when it comes to console production.
So it will be interesting to see whether Sony can do any better in 2021, or if PS5 stock updates will remain until Summer.