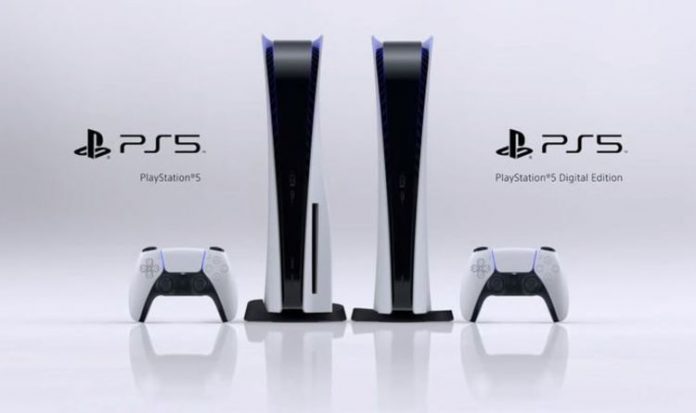 Gamers are eagerly watching which retailers will be receiving PS5 restock options this month, ahead of the holidays.
For now, it appears that options will remain limited, while a similar situation plays out for those wanting a PlayStation 5 in the United States.
Walmart is one retailer which is expected to release more stock this week, with UK options also possible from a number of retailers.
This mean PlayStation 5s could be back on the market for Black Friday; however, the number of consoles that will be available will remain very limited.
One of the reasons behind this is the sheer demand from gamers, with the same issues affecting the Xbox Series X and Series S.
But a new report also highlights how resellers are affecting the situation with next-gen consoles too.
According to BusinessInsider, dedicated groups have been working to snap up whatever was available, using bots to help secure next-gen consoles.
A manager from one group explained the situation and how they had been expanding during the past few months, telling Business Insider: "
"During the first COVID-19 lockdown, we noticed a huge shift in products that people were buying.
"The focus shifted towards the most ridiculous things, like outdoor hot tubs. We noticed that these began selling out in stores, and reselling on eBay for a profit.
"So our developer wrote some site monitor software, and we tracked the stock of the sites selling hot tubs! Every time they pinged into stock, we would notify our members to buy it all."
When it came to the launches of the new consoles, this included "watching all the sites for when they drop stock" and "running bots for members to almost 100% guarantee at least one PS5."
Tom added: "Bot developers have seen the demand rise for next-gen consoles, and have changed their focus from being sneaker focused bots into multi-use bots for electronics too."
Business Insider also reports that some of these bots probably impacted leading websites like Walmart, when PS5 stock had been replenished.
However, while these reseller groups are partially responsible for the current situation, it's clear that PlayStation 5 consoles have been making it into the hands of gamers too.
But it certainly won't be seen as a positive for those hoping to snag a PS5 console before the end of the year.
Sony recently confirmed that PlayStation 5 stock is completely sold out, and while this will obviously come as a blow to fans hoping to bag a console in time for Christmas, there is always hope that more stock will arrive in the UK.
The PlayStation Direct website has been getting daily supply drops, although the number of consoles actually going on sale appears to be extremely limited.
There are also rumours that additional PS5 stock will be available later this week in the UK.