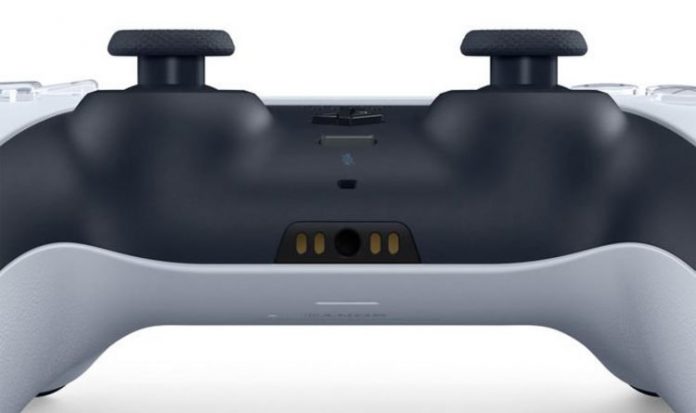 PS5 re-stocks have appeared on the PlayStation Direct website this week and could be one of the best places to check leading up to Christmas in the United States.
Meanwhile, UK gamers have fewer options at their disposal, with the likes of Argos confirming they will not be providing more stock online until 2021.
Some gamers have had luck grabbing consoles by visiting local retail stores in person, although this won't be an option for many gamers this week.
Meanwhile, there have been rumours that Amazon would offer another chance of ordering a PlayStation 5 console sometime this week.
Amazon UK hasn't provided information on this, which means this remains a rumour for now being tracked by gamers.
One thing that has been revealed this week is that Sony is making some big changes to the PlayStation Direct service in 2021 and beyond.
A recent job listing suggests that PlayStation Direct could be coming to Europe in 2021, providing another way to buy a console.
The role will be based in the UK, suggesting that PlayStation Direct will be available in the region sometime in 2021, or beyond.
The job listing explains: "The PlayStation Store & Services (PlayStation Plus, PlayStation Now,..) businesses have continued to deliver substantial growth and represents a significant proportion of Sony Interactive Entertainment's overall revenues as well as approximately 15% of Sony's revenues.
"It is also evolving rapidly towards new business models alongside dynamic changes in the Games industry, including the US launch of PlayStation Direct in September 2019. As a part of this evolution, we are looking to build on the successful launch of the new direct-to-consumer business in the US with the launch in Europe.
"We are seeking individuals with an entrepreneurial spirit, interested in working together at the forefront of online retail experiences aimed at exceeding the expectations of the gaming community.
And Sony has also confirmed that PlayStation Direct will stop selling certain items in North America.
The PlayStation Direct site currently lists the PS4 Pro as being out of stock but importantly also states that there are no plans to re-stock the model in the future.
It would make sense that the $400 model of last-gen tech would be discontinued with the PS5 selling so well.
Sony hasn't provided any statement regarding the end of the PS4 Pro via PS Direct, but they have shared updates regarding PS5 sales, telling fans online:
"We want to thank gamers everywhere for making the PS5 launch our biggest console launch ever. Demand for PS5 is unprecedented, so we wanted to confirm that more PS5 inventory will be coming to retailers before the end of the year – please stay in touch with your local retailers."