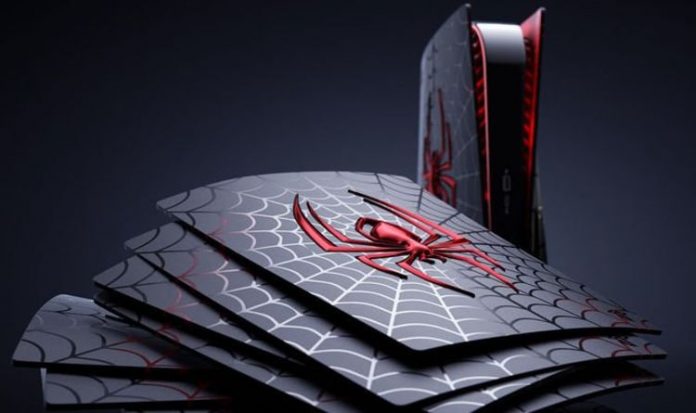 If you already follow these YouTube and Twitter channels then you will already be eligible for the competition.
If not – and you'd like to be with a chance of bagging these PS5 faceplates – then you just need to follow these two accounts before Saturday December 5.
The winners will be chosen at random, with those lucky enough to get hold of these faceplates being notified directly.
The custom-made PS5 Miles Morales faceplate features a mainly black design, with web detailing covering the faceplate and a metallic red Spider-Man logo in the middle.
It's an extremely striking design, and the LetsGoDigital competition is the only way you'll be able to get hold of these faceplates.
LetsGoDigital explained: "LetsGoDigital is aware that Sony Interactive Entertainment does not allow any company to sell custom-made PS5 faceplates. Sony has threatened to take legal action at various providers of these types of products. Therefore, LetsGoDigital will not sell the faceplates. Only 7 copies will be produced, 2 of which will be used by the LetsGoDigital team and 5 will be given away through this PS5 Black Friday promotion."