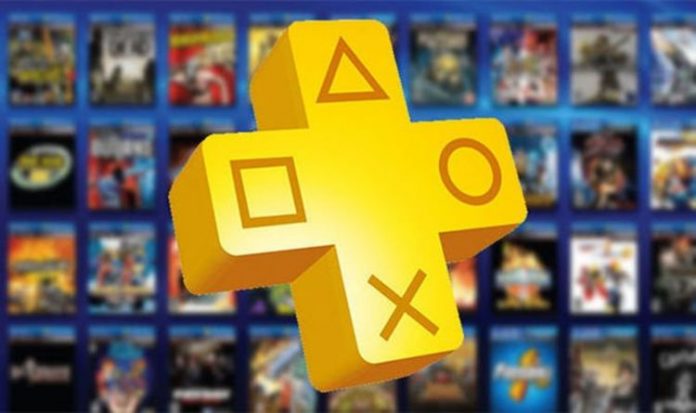 The latest free PS Plus games can be downloaded right now from the PlayStation Store, and it appears Sony's strategy of putting together enticing bundles of next-gen titles is paying off.
With the launch of the PS5, the tech giant has been looking to sell as many next-gen consoles as possible.
But while each sale is a win for the PlayStation brand, it doesn't necessarily mean a lot of profit in the short-term.
It was recently revealed that the PlayStation 5 and PlayStation 5 Digital Edition are being sold at a loss by the company.
That means it costs more to manufacture a next-gen console than what the PS5 is being sold for in stores and online.
But as clearly shown in the last earnings report, Sony can easily manage this loss, even with over four million consoles sold.
And this all comes down to the power of PS4 and PS5 game sales, as well as the popularity of PlayStation Plus.
Get enough people to sign up to PS Plus over several years and the numbers suddenly start to swing in your favour.
And with the cost of production expected to drop in the future, the PS Plus service becomes a very profitable part of the business, alongside game sales.
And with this in mind, Sony had some very positive news to share regarding PlayStation Plus.
According to Sony, there are now more than 47 million active PS Plus members, which is a large increase from the same time last year.
Around 8.6 million more customers are active in comparison, with nearly half of all PSN accounts using PlayStation Plus as a paid service.
And one of the big factors that will be good news for both Sony and PS Plus subscribers is the high attachment rate between the subscription service and the new consoles.
Sony has confirmed that by December 31, 87% of PS5 users had subscribed to PlayStation Plus, which could explain why the company has been so keen to include some top free PS5 games as part of the service in 2021.
A transcript from Sony's earnings report explains: "We are currently on track to meet our sales goal for the fiscal year of more than 7.6 million units, but we have not been able to fully meet the high level of demand from customers.
"We continue to do everything in our power to ship as many units as possible to customers who are waiting for a PS5.
"Thanks to continued stay-at-home demand and the launch of the PS5, we have achieved a very high level of user engagement.
"Total PlayStation user gameplay time in December was approximately 30% higher than the same month of the previous fiscal year.
"Moreover, as of the end of December, 87% of PS5™ users were subscribers to PlayStation Plus, an extremely high level.
"We had more game software titles at the launch of the PS5 than at any previous PlayStation console launch in our history, and those titles have sold well.
"Continuing with our strategy of enhancing user engagement, we intend to take steps to further enhance the appeal of our network services offerings."
Without the raw data, it's hard to discern just how big an impact those free PS4 and PS5 games has had on players signing up for PS Plus.
But if it has helped push players to spend more money while using their PS5, we can probably expect more exciting titles in the future.