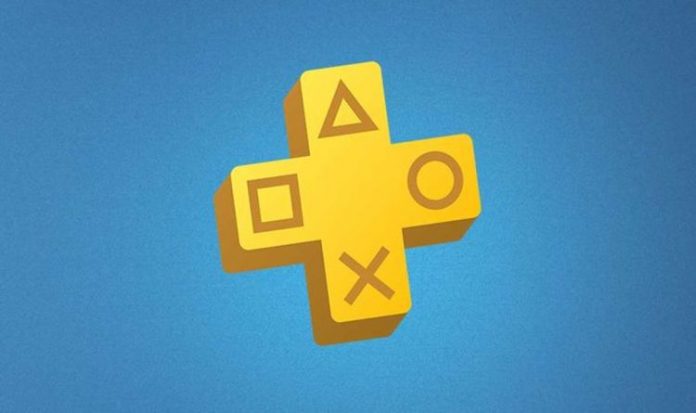 New PS Plus games for November are being revealed soon, but they won't be the only big free games update being planned for next month. Even with the launch of the PS5 stealing the limelight, there is still plenty of stuff to look forward to on PS4. Sony will be announcing its plans for PlayStation Plus later this week, and you can bet there's going to be plenty of predictions being made by fans.
Days Gone seems like a great candidate for inclusion, but having just been added to the PS Now subscription service, Sony could change a different first-party exclusive.
And the tech giant could use a big title to show off, following the news that Rainbow Six Siege is now available on the Xbox Game Pass.
Ubisoft said at the time: "With a thriving professional esports scene and a community of over 60 million registered players, Tom Clancy's Rainbow Six Siege puts players in the middle of a fast-paced, ever-evolving multiplayer experience grounded in the selection of unique operators.
"Using the right mix of tactics and destruction, Rainbow Six teams engage their enemies in sieges, where both sides have exclusive skills and gadgets at their disposal.
"Defenders prepare by transforming the environments around them into modern strongholds, while attackers use recon drones to gain intel for carefully planning their assault. Creativity and competition are at the heart of this game."
While Sony has become less predictable, we would expect the PS Plus November reveal to be announced on the last Wednesday of the month, so around October 28.
The free games will be available to download less than a week later on November 3.
And for those who don't have an active PS Plus subscription, other free-to-play options are getting big updates next month.
This includes Genshin Impact, which has proven to be very popular on PS4, PC and Mobile platforms.
It was recently revealed that in a landslide victory, Genshin Impact claimed the Players' Choice crown for September 2020. The runner-up battle was a bit closer, with Spellbreak and Tony Hawk's Pro Skater 1 + 2 rounding out the top three.
And developers MiHoYo has confirmed that a big update is being released for Genshin Impact on November 11.
This will be followed by Genshin Impact update 1.2 in December and then version 1.3 next February. The Genshin Impact makers haven't said much about what update 1.1 will include, but they have confirmed it will launch 'The Unreturned Star' event.
Off the books, dataminers have suggested that four new characters could be released in November, alongside other changes and features.
Fresh weapons and a reputation system are also rumoured to be part of the new update planned for November.
Until all this goes live, here are the current PS Plus free games available to download now:
Need for Speed: Payback
Survive thrilling heist missions, partake in metal-crunching car battles, perform dazzling setpieces and more in this four-wheeled action blockbuster. Set in the fictional, corrupt gambler's paradise of Fortune Valley, choose from three different characters – each with their own unique skills – customise your rides and take on an open world's worth of events as you seek revenge on those who wronged you.
Vampyr
Life is Strange developer Dontnod Entertainment challenges you to embrace the darkness with this 1918-set, third-person action RPG with deep narrative choices. Play a doctor turned vampire ghosting through a London gripped by violence and fear. Use your supernatural abilities, as well as man-made tools and weapons to fight or flee the forces of evil and vampire hunters. Save the city's populace or feed on them to become stronger, but giving in to your bloodlust can have grave consequences.