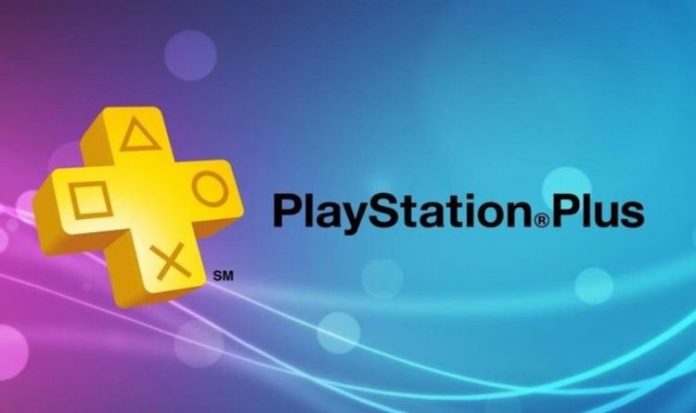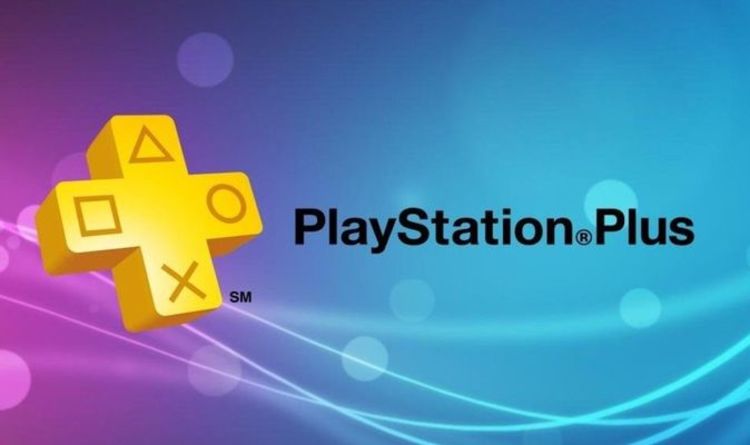 Sony is finally about to reveal the free PS Plus games for November 2020.
As we approach the end of the month, the next wave of PlayStation Plus games will be unveiled at 4.30pm BST UK time on October 28.
The free PS4 games will be available to download less than a week later on the morning of November 3.
This means you have around one week left to download the current batch of free PS Plus games, which include Vampyr and Need for Speed Payback.
Funnily enough, Sony has already revealed one PlayStation Plus game this week, although it won't be available to download until next February.
Initially planned as a PS5 launch game, Sony has announced that Destruction AllStars will be available as a free download for PS Plus subscribers next February.
"Destruction AllStars is a multiplayer game that's at its best when you're competing with gamers online from all around the world," Sony explains.
"We want as many people as possible to experience the mayhem on PS5, and what better way to do that than to provide the game to our PlayStation Plus members?"
As for the November 2020 free PS4 games, fans have been having fun making predictions over on Reddit.
GET A 12-MONTH PS PLUS SUBSCRIPTION FOR £39.85 AT SHOPTO
Horizon Zero Dawn comes away with the most votes, especially since the game isn't included with the PlayStation Plus Collection for PS5.
Another theory suggests Middle-earth Shadow of War will join the PlayStation Plus line-up in November.
The action adventure game was recently available at a discounted price as part of Sony's Deal of the Week. NBA 2K20 was also a Deal of the Week release, and was then available on PS Plus.
Watch Dogs and Watch Dogs 2 also get multiple mentions, although this seems unlikely with the third game about to launch.
Then there are the other PS4 exclusives, which include Uncharted Lost Legacy, Gravity Rush and Everybody's Golf.
There's a chance the free PS4 games will leak ahead of the big reveal, so check back before the official announcement.
In the meantime, there's still lots of time to enjoy the current line-up of Vampyr and Need for Speed Payback.
Set in the year 1918, Vampyr takes place during the height of a flu pandemic in London, England.
"London, 1918. You are newly-turned Vampyr Dr. Jonathan Reid. As a doctor, you must find a cure to save the city's flu-ravaged citizens. As a Vampyr, you are cursed to feed on those you vowed to heal.
"Will you embrace the monster within? Survive and fight against Vampyr hunters, undead skals, and other supernatural creatures. Use your unholy powers to manipulate and delve into the lives of those around you, to decide who will be your next victim.
"Struggle to live with your decisions… your actions will save or doom London."
Need for Speed Payback, on the other hand, takes place in the fictional location of Fortune Valley, where racing fans are tasked with taking down the local cartel.
If you want to take advantage of the free PS4 games for October and November, you should probably check out some of the latest PS Plus deals.
ShopTo is currently selling a 12-month PlayStation Plus membership for just £39.85. That's a saving of 20%.
As a digital membership, the PS Plus subscription will be delivered immediately, which means you can use it to bag the October and November free PS4 games.