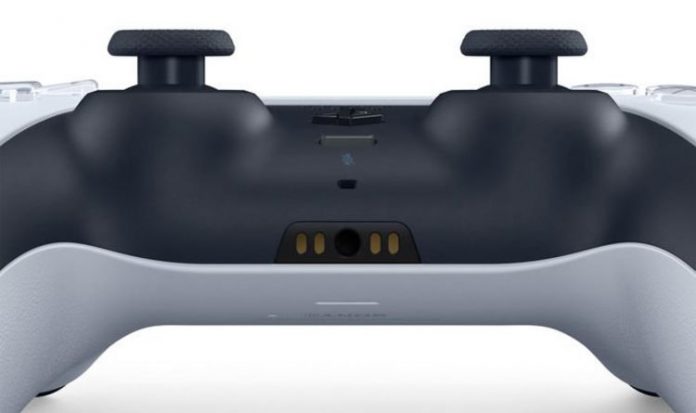 Sony decided not to share its plans for PS Plus March 2021 today during its State of Play live stream for PS4 and PS5 games.
This has left gamers wondering what is being planned for next week, with the usual announcement schedule no longer being followed.
And this also means we don't know when we might find out the next PlayStation Plus games.
Sony could drop the news whenever they want to share it, meaning it could happen on Friday, February 26.
But while we didn't hear much about what is coming next to PlayStation Plus in March, we did find out some interesting news for April.
As if to skip over next month, Oddworld: Soulstorm was confirmed as a title that will be made available to download for free during April.
The official game description adds: "In Oddworld: Soulstorm, you reprise the role of Abe the Mudokon, accidental hero turned leader of a growing revolution.
"We first met Abe in the first game of the quintology, Oddworld: New 'n' Tasty. Abe is a floor-waxer at Mullock the Glukkon's RuptureFarms meat packing plant.
"He accidentally learns about Molluck's plan to turn Mudokons into tasty treats. He wants to save himself, but he's compelled him to try to save everyone. His selfless act is the spark that sets the revolution ablaze."
Oddworld: Soulstrom will be the latest PlayStation 5 game release for free by Sony and one of its third-party partners.
The game description adds: "Oddworld: Soulstorm is one of your PlayStation Plus games for April 2021. PlayStation Plus members will be able to download the PS5 version of the game at no extra cost during that time.
"The Oddworld universe is diverse. Some areas will require hard core action and others will demand stealth and planning.
"From dark and dangerous caves to heavily fortified industrial sites or ancient lands and ruins, there are plenty of opportunities for you to decide if you need to employ force or take a more passive approach. The choice is yours.
"Soulstorm won't be easy. You and Abe will be hunted by a powerful army, backed by a shady and wealthy corporation. If that wasn't bad enough, you will face even more dangers in the form of natural obstacles, ancient traps, and industrial hazards to dodge, cross and avoid if possible."
This was one of the new games featured during Sony's State of Play event, which included plenty of other game news.
Square Enix also announced the release of Final Fantasy VII Remake Intergrade, an enhanced and expanded version of last year's remastered adventure.
Those who own the physical or digital PS4 version of Final Fantasy VII Remake and want to experience the PS5 enhancements can upgrade to the PS5 version at no extra cost, and carry over their save data from the PS4 version.
However, PS4 players who upgrade will still need to purchase the new episode featuring Yuffie separately.
The pre-order bonus for the digital version of the game features Yuffie's weapon, "Cacstar," which can be used in her new episode. A Digital Deluxe Edition of the game will also be available.
FF7 Remake is one of a number of games rumoured to be part of Sony's PS Plus March lineup, although there has been no official word to back it up, and it should be taken with a massive pinch of salt, as Sony could choose any number of titles.