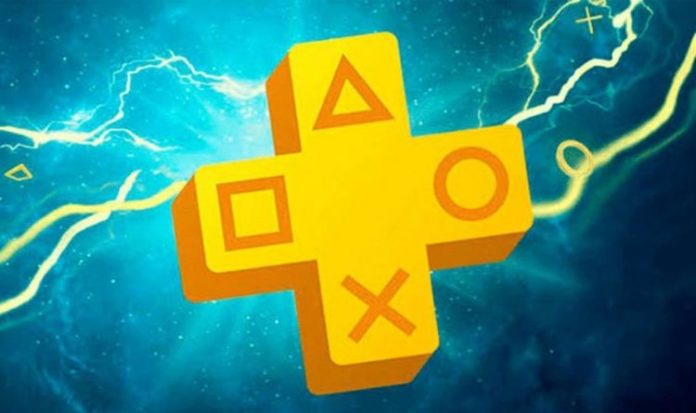 PS Plus March 2021 line-up of free PS4 and PS5 games could get announced today. Time is running out for Sony to announce their next PlayStation Plus line-up with the PS Plus March 2021 selection of free PS4 and PS5 games set to be released on Tuesday March 2. While Sony don't announce in advance when they're going to reveal their next PS Plus line-up, it typically falls on the final Wednesday of the month – with the new free PS4 and PS5 games released the following Tuesday.
Sony has been known to shake this reveal timetable up a bit, but they've never left it this late before to announce a new PS Plus line-up.
So it would be a surprise if Sony didn't announce the March PS Plus line-up today, as that would leave Monday (the day before the free games are due to be released) or on the Tuesday release date itself.
The weekend seems out of the question, so today seems to be the most likely day that the new PS Plus line-up gets announced.
If that's the case then Sony typically announces a new PS Plus line-up at 4.30pm so keep an eye out for news then.
While today currently seems like a safe bet for a PS Plus announcement, Sony this week has torn up the PlayStation Plus reveal book.
After a no-show on the expected announcement day of Wednesday, it was thought the PS Plus March 2021 line-up would get announced during Thursday's State of Play.
But again that broadcast came and went without any word on the PS Plus March 2021 line-up, but we did find out that the PS5 version of Oddworld: Soulstorm is heading to PS Plus in April.
Hopefully it'll be third time's a charm and we'll finally get PS Plus news today (Friday February 26).
Elsewhere alleged leaks have emerged recently about what games could be included in the PS Plus March 2021 line-up.
The most eye-catching of which came from XboxEra Podcast co-host Shpeshal Ed who appeared to hint Final Fantasy 7 Remake will be part of the PS Plus March 2021 line-up.
On Twitter @Shpeshal_Ed wrote: "If you haven't bought Final Fantasy 7 Remake yet. Make sure you're subscribed to PlayStation Plus for March".
This leak was then backed up by ResetEra leaker Katharsis as well as other ResetEra mods.
It would be interesting if Final Fantasy 7 Remake is the next PS Plus game.
That's because the PS5 version of Final Fantasy 7 Remake – dubbed Intergrade – has just been announced, and those with the PS4 version can upgrade for free.
However, one thing those upgrading from PS4 to PS5 won't get for free is a new chapter starring beloved FF7 character Yuffie.
If you upgrade from Final Fantasy 7 Remake PS4 to PS5 then you'll have to pay to get the Yuffie DLC.
But you'll get everything else such as graphical enhancements, a new Photo Mode and more.