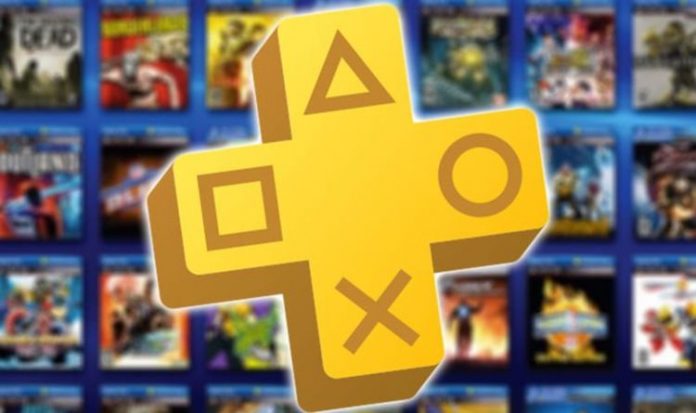 PS Plus March 2021 line-up of free PS4 and PS5 games was expected to get announced yesterday, with the final Wednesday of each month typically when Sony announces their next PlayStation Plus line-up. However, when the usual announcement time of 4.30pm fell Sony and its PlayStation channels were strangely quiet about the PS Plus March 2021. It's thought the next selection fo free PS4 and PS5 games could now get announced during the upcoming State of Play, which is airing at 10pm GMT today.
And maybe one of the reasons Sony didn't announce the next PS Plus line-up in its typical way is because they have an absolutely show-stopping selection of free games in store.
In the run-up to today's State of Play rumours have emerged about what free games will be added to the PS Plus March 2021 line-up.
And according to a few separate leakers Final Fantasy 7 Remake could be one of the free PS4 games in the PS Plus March 2021 line-up.
This rumour was sparked by Shpeshal Ed, the co-host of the XboxEra Podcast.
In the run-up to yesterday's expected PS Plus announcement – which didn't end up happening – @Shpeshal_Ed on Twitter posted: "If you haven't bought Final Fantasy 7 Remake yet. Make sure you're subscribed to PlayStation Plus for March".
And on ResetEra leaker KatharsisT backed this up, posting: "It's right."
While, as a post on Reddit pointed out, several ResetEra mods have also backed up Shpeshal Ed's claims.
ResetEra mod ghostcrew posted: "He's right about FF7R. It's March PS+."
One reason why Final Fantasy 7 Remake may be coming to PS Plus may be explained by a separate leak which has claimed the much-rumoured enhanced version of FF7R is also getting announced during the next State of Play.
Final Fantasy 7 Remake: Ever Crisis for the PS4 and PS5 will allegedly get announced during the upcoming State of Play.
This rumour originates from 4chan, so take it with a huge bucket of salt, but the notorious internet message board has been right in the past about some leaks.
If Square Enix and Sony are showcasing a new version of FF7R, it makes sense the original would be offered as a freebie to entice people to pick up the updated version.
Elsewhere rumours have been sparked that Kena: Bridge of Spirits could be another PS Plus title.
This rumour was posted by Twitter user @nananocontrole who claimed Kena will be one of the next PS Plus games.
The tweeter didn't say whether this would be the PS4 or PS5 version or both.
But responding to this, Kena makers Ember Lab said: "A rumor is just a rumor until announced by our official site and social channels!"
The next State of Play is airing at 10pm GMT today and will be streamed on YouTube and on Twitch.