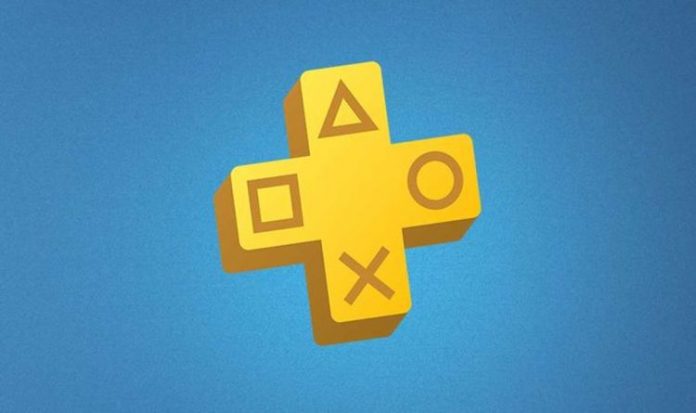 While subscribers wait for February's big PS Plus free games, there have been a few surprise update for gamers on PS4 and PS5.
This week will see the release of Destruction AllStars on PS5, as well as Control Ultimate Edition, and Concrete Genies for PS4 and PSVR owners.
It's a cracking lineup of games, and while some console owners have been left frustrated by the timing of the Control announcement – especially those who have pre-ordered – some gamers have been even luckier.
That's because one region has been given an added free games on top of all the others announced by Sony in Europe.
As PS Plus subscribers will already know, the content on the PSN can differ from regions to region, and so can the PlayStation Plus lineup each month.
And some eagle-eyed gamers have noticed that a fourth free game is being made available to those using the PSN in Japan.
This includes all the above games, as well as Bloodstained: Ritual of the Night for PlayStation 4.
No official news has been shared on why there is a difference, or why a fourth game is being offered in one region.
And this isn't the first time it's happened, with it very unlikely will get an update on why this has happened.
For those interested, there are different way to set up a Japanese PSN account, which will mean jumping through a few additional hoops.
Bloodstained: Ritual of the Night scored highly on consoles after it was released on PS4 and will prove a juicy freebie for some.
Along with its free DLC, here's the official description shared by developers 505 Games:
"Bloodstained: Ritual of the Night is a gothic horror action side-scrolling RPG set in 19th century England. A paranormal force has summoned a demon-infested castle, revealing crystal shards infused with tremendous magical power.
"Play as Miriam, an orphan scarred by an alchemist's curse which slowly crystallizes her body. To save humanity, and herself in the process, Miriam must fight through the castle and defeat the summoner, Gebel.
"Collect, craft and unlock a vast array of weapons, equipment and loot to defeat the countless minions and bosses of hell that await."
That's on top of PS5 DualSense support for adaptive triggers and haptic feedback. You can also take advantage of the console's Activities and Help feature, which contains cards and videos to guide players and track progress.
It should also be noted that Destruction AllStars will be available on PlayStation Plus until Monday, April 5.
This is a little different from usual, with Control: Ultimate Edition and Concrete Genie available until Monday, March 1.
And there is still time to download the current lineup, which includes Maneater (PS5 only), Shadow of the Tomb Raider, and Greedfall – to your game library.
These will be replaced on February 2 with the latest lineup of free PS4 and PS5 games.