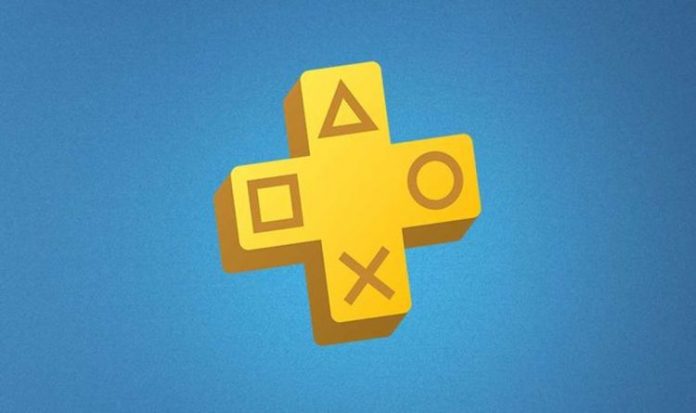 Getting a PS5 console is tough right now, with PlayStation 5 restocks unable to keep up with demand.
And with Sony offering some great free PS5 games as part of PS Plus February 2021, it's fair to say that some gamers are worried about missing out.
For the next few weeks, PlayStation Plus subscribers can add Control Ultimate Edition and Destruction AllStars to their digital accounts.
Both are PS5 titles, with the Ultimate Edition of Control including some noteworthy console upgrades.
Commenting on the new changes, Thomas Puha, the Communications Director at Remedy Entertainment, revealed that load times at both the start of the game and when you're fast-travelling, are much improved.
But what really makes Control Ultimate Edition worth a look is the improved the performance and ray-tracing support, with Puha telling fans this week:
"You have the choice between Performance and Graphics mode. In Performance mode, the game targets 60FPS performance, while in Graphics mode the action runs at 30FPS, but with ray-tracing effects.
"In both modes the rendering resolution is set at 1440p, which is then upscaled to 4K. All this is running on Remedy's own Northlight engine, which has undergone important upgrades since we first released Control back in 2019.
"Ray tracing in Control Ultimate Edition brings improved image quality and realistic reflections to the environments in the Oldest House.
"These changes are most visible on non-transparent reflective surfaces across the game, as well as on transparent materials such as glass. This enables Control's award-winning art direction to look and feel even more striking.
"We hope PS5 players will find new inspiration for taking shots with Control's Photo Mode with all those gorgeous looking, ray-traced reflections."
Meanwhile, Destruction AllStar is a full PlayStation 5 exclusive, making it worth a download, even if there have been a few teething problems at launch.
But with PS5 restocks providing just a slim chance for gamers to pick up a console this month, some fans are worried about missing out.
The good news is that if you're an existing PS Plus subscriber, you can claim both games for free right now, before you own a PlayStation 5 console.
You won't be able to play them until you have upgraded to a next-gen gaming machine, but that should stop you missing out on the best perks.
This can be done by avoiding the PlayStation Store on your PS4 and instead of using the PlayStation App on your phone.
Alternatively, The PlayStation Web Store also gives you the chance of claiming free PS5 games via PS Plus.
It's a nice easy fix that should be brought to the PlayStation Store on all platforms in the near future.
Not only does it make it easier for gamers to avoid missing out, but it also provides an incentive for PS4 owners to upgrade to a PS5.
The current PS5 games on offer via PS Plus includes the following:
Destruction Allstars
Entertain the crowds by bringing controlled chaos to the vehicular combat arena of this metal-crunching multiplayer game*. Pick one of 16 superstar competitors, then leap into four game modes, using timing, tactics and skills to cause carnage behind the wheel or create havoc with your parkour skills. Perfect your character's abilities – including a hero vehicle unique to them – to give you the edge in free-for-all battles or team challenges and become Global Destruction Federation Champion. The game also supports PS5's Game Help feature, giving you hints and tips to become the ultimate destructive machine without the need to leave the game.
Control: Ultimate Edition
Master supernatural abilities and wield a shape-shifting sidearm in this third-person action-adventure from Remedy Entertainment (Max Payne, Alan Wake). Take on the role of Jesse Faden, Director of the Federal Bureau of Control, whose New York headquarters are breached by an ominous enemy. Despite outward appearances, the skyscraper's interior is vast and ever-shifting. You'll need to explore – and weaponize – this unpredictable environment to clean house and repel the invaders.