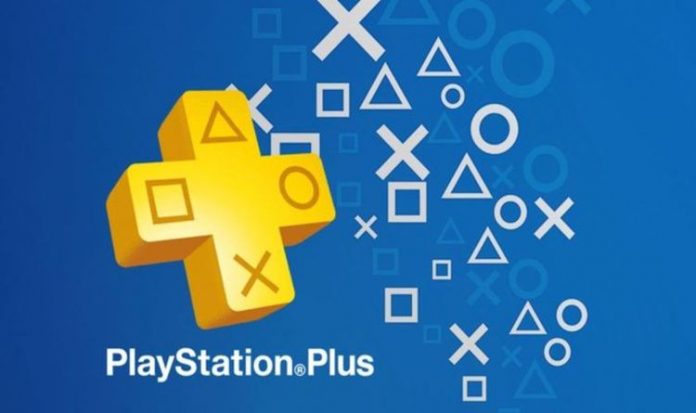 This week's PlayStation Plus free games reveal was one of the best in recent memory.
After a strong start to the year in January, Sony revealed an even better PS Plus line-up for the month ahead.
PS5 owners can download and play Destruction All-Stars from February 2, while PS4 owners can pick up Control: Ultimate Edition and Concrete Genie. PlayStation 5 backwards compatibility means both of the PS4 games can also be played on Sony's next-gen console. 
If that wasn't reason enough to be excited, Control developer Remedy has announced some exciting news about the third-person action game.
According to Remedy, Control: Ultimate Edition is getting a free next-gen upgrade for PS5.
Players will be able to select a performance mode that targets 60fps performance with 1440p render resolution and 4K output.
Alternatively, Control Ultimate Edition will have a graphics mode that targets 30fps performance with ray tracing (transparency and reflections) at 1440p render resolution and 4K output.
That's on top of PS5 DualSense support for adaptive triggers and haptic feedback. You can also take advantage of the console's Activities and Help feature, which contains cards and videos to guide players and track progress.
Undoubtedly the pick of the bunch, Control Ultimate Edition contains the base game and the Foundation and AWE expansions.
"Master supernatural abilities and wield a shape-shifting sidearm in this third-person action-adventure from Remedy Entertainment (Max Payne, Alan Wake).
"Take on the role of Jesse Faden, Director of the Federal Bureau of Control, whose New York headquarters are breached by an ominous enemy.
"Despite outward appearances, the skyscraper's interior is vast and ever-shifting. You'll need to explore – and weaponise – this unpredictable environment to clean house and repel the invaders."
Concrete Genie, on the other hand, is a touching third-person adventure game in which players brighten up the streets of a dilapidated seaside town. 
"Pick up a magic paintbrush and return the polluted town of Denska to its former bright and bustling seaside self in this touching and multi-award winning action-adventure.
"Cleanse streets and alleyways, then use your Living Paint to create mischievous Genies whose magical powers will aid you in overcoming puzzles and seeing off bullies who pursue you. The game also includes two additional modes built especially for PS VR to let you further unleash your creativity."
I don't know about you, but I'm also really looking forward to Destruction All-Stars on PS5.
Sony recently showcased the vehicular combat game during a dedicated Destruction All-Stars State of Play.
According to Sony, each character has a special vehicle and special ability, such as invisibility or a fire attack. The game will launch with four different modes, including a unique take on the Battle Royale genre.