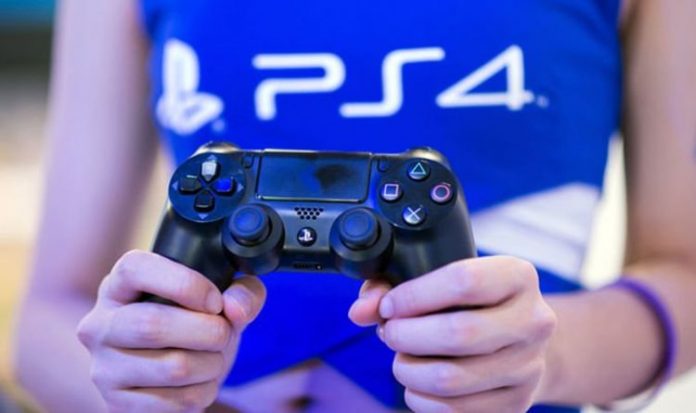 Sony is expected to start January 2021 strong by offering some top new games as part of the next PS Now update.
Each month, the tech giant chooses which new titles to add to the streaming service, while also replacing some that are leaving it.
This month, Days Gone will be replaced by something new, and gamers are hoping it will be another PS4 first-party exclusive.
Plenty has been offered during 2020, although they are usually only available to play for several months.
Marvel's Spider-Man was a big hit when it launched on PlayStation Now earlier this year, and there are still plenty of first-party games that could be selected.
Sony is expected to announce the replacement for Days Gone in the coming days, alongside a number of other games.
At least one of these will be an indie game, and it will be up to Sony how many titles are added to the service during 2021.
PS Now is a streaming-only service, so none of these games will need to be downloaded and installed onto your console.
It should also be noted that PS Now can also be accessed via a PC by simply downloading the official app and having a compatible controller to hand.
When it comes to the final PS Now games announcement for December, Sony is expected to make the reveal on Tuesday, January 5, 2020.
Previous months have seen earlier reveal dates chosen, so there's always a chance for a surprise over the weekend too.
This is the same day that the new PS Plus games will be released onto the PlayStation Store, with plenty of new games to choose from.
The only downside will be that at least one PS4 game will be removed from the PlayStation Now service on the same day.
This gives gamers just a few more days to stream the title before it disappears and is replaced by something new.
For now, we know that Days Gone will be leaving the PlayStation Now service on January 5, 2020.
DAYS GONE
Step into the dirt flecked shoes of former outlaw biker Deacon St. John, a bounty hunter trying to find a reason to live in a land surrounded by death. Scavenge through abandoned settlements for equipment to craft valuable items and weapons, or take your chances with other survivors trying to eke out a living through fair trade… or more violent means. With humanity ravaged by feral creatures known as Freakers, any mistake could be your last in your attempt to carve out a new life in the hostile Pacific Northwest high-desert.
December's PS Plus games will also be removed on the same day and currently include:
JUST CAUSE 4
Kump into an action-packed open-world sandbox experience and cause chaos with a wide selection of weaponry, vehicles and gear as Rico Rodriguez skydives into the exotic climes of South America. Explore the remote South American country of Solís, 1024 square kilometres of exotic playground, from rainforest to desert, to snowy mountain peaks, brooding with conflict, secrets and untold danger.
ROCKET ARENA
Rockets rule everything in this explosive online 3v3 shooter where you're never out of the action. Try out a roster of fantastic heroes with distinctive rockets and abilities to rule the arena. Learn how to time your dodges, lead your targets and unearth new strategies based on your squad and try out in-game items such as the Rocket Magnet, Trip Mine and Speed Boost to change the course of combat. Earn experience to unlock Rocket Parts, Totem Parts and spectacular outfits to customize your hero's look.
WORMS RUMBLE
This is Worms like you've never played it before, with intense, real-time, arena-based 32 player cross-platform combat! Use a variety of fan-favorite weapons like the Bazooka and Shotgun plus all-new additions to the armoury to bring the pain to your invertebrate opponents as you climb the ranks.