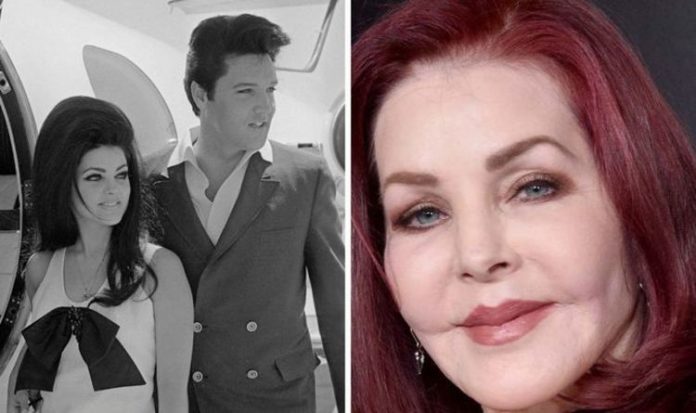 In the early 1960s, Elvis convinced the Beaulieu family to let their teenage daughter move to the USA, but on the condition she lived with Elvis' father and step-mother Dee, at a home purchased by Elvis at the back of Graceland.
This, according to Priscilla, only lasted a couple of weeks, after which time she had moved into Graceland proper.
Despite this, Priscilla said Elvis was not sexual towards her during this time, though she described him as a "passionate man."
In her memoir, Elvis and Me, she said the pair did not have sex until their wedding night on May 1, 1967, where they married in Las Vegas, Nevada, in front of a huge press pack.
Their daughter Lisa Marie was then born exactly nine months later on February 1, 1968, in Memphis.