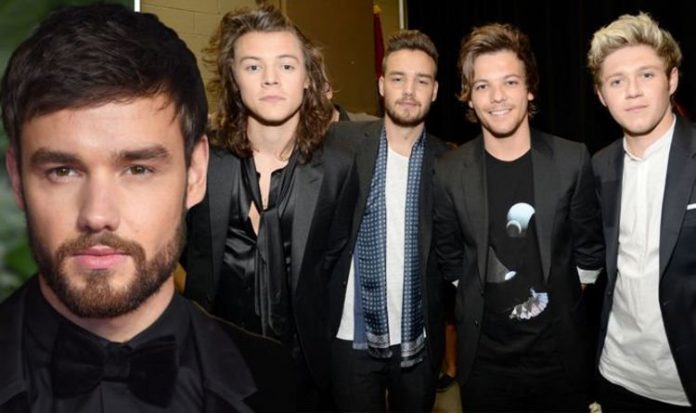 While he hasn't been able to get out and perform music for his fans due to the ongoing COVID-19 pandemic, Payne made a public appearance this past weekend.
The 27-year-old appeared at the London Dungeon to play a Halloween-themed gig.
During his time on stage the star played some old classics – including some hits from his One Direction days.
Payne's performance was filled with nostalgia, as he commented on singing his best-known songs without his former bandmates.