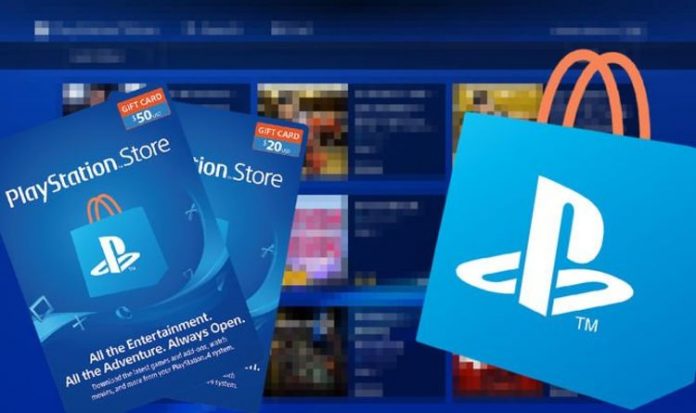 PS4, PS3, PS Vita and PSP owners be warned: Sony is about to radically change the online shopping experience.
Beginning on October 21, Sony is updating the PlayStation Store on web browsers. This will be followed by an update to the mobile PSN Store on October 28.
As part of the big new update, Sony is removing the ability to purchase PS3, PSP and PS Vita games from the online PlayStation Store. PS4 Apps, Themes and Avatars will also be removed the web and mobile PlayStation Stores.
But perhaps worst of all is that Wishlists will be discontinued and any items on the lists removed.
Sony explains more in an email to customers: "Our brand new PlayStation Store launches on web and mobile from 21-26 October 2020, and we are making some changes to the content you can access on PS Store via your desktop and mobile devices.
According to the Sony email, web and mobile customers will no longer be able to purchase PlayStation 3 games and add-ons, PSP games and DLC, PlayStation Vita games and add-ons, plus PS4 Apps, Themes and Avatars.
"The Wishlist feature will be discontinued and any items currently on 'Your Wishlist' will be removed," Sony adds.
Fortunately, however, the content will still be available to purchase, but only through console stores.
"The content listed above will no longer be available to buy on PS Store when accessed via a desktop or mobile device.
"However, you will still be able to buy PS3, PSP or PS Vita content by accessing PS Store directly from your PS3, PSP or PS Vita. PlayStation 4 apps, themes and avatars can also be downloaded via PS Store on your PS4 console.
"You will still be able to access all your previously purchased PS3, PSP or PS Vita content as before. Your existing PS4 apps, themes and avatars will remain on your PS4 console."
You can take a look at the revamped PlayStation Store in the images below.
Needless to say, the new PlayStation Store update launches in time for the release of the PS5.
The PS5 has been given a November 12 release date in USA, Canada, Japan, Mexico, Australia, New Zealand and South Korea. Fans in the UK and rest of the world will have to wait until November 19 for the PS5 to launch.
The release date was announced with price and pre-order information during a recent PlayStation Showcase event.
The regular PS5 console – with a disc drive – will cost £449, while a digital-only version will be available for £359.
It was also revealed that Demon's Souls, Spider-Man: Miles Morales and Sackboy: A Big Adventure would launch alongside the console in November.