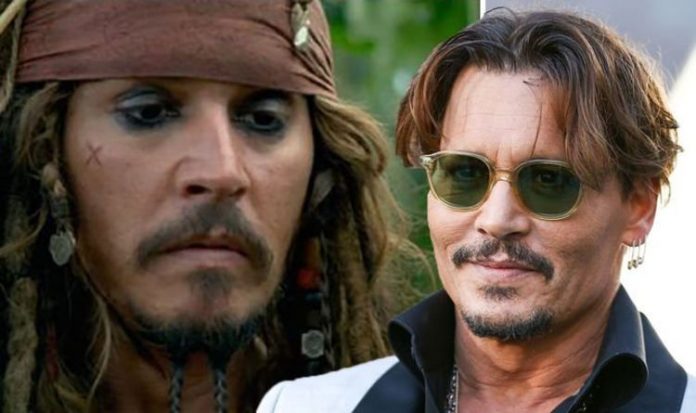 At the time, Deadpool writers Rhett Reese and Paul Wernick were working on the film, after which it was reported, Chernobyl co-creator Craig Mazin was writing the script for the film alongside Ted Elliott, who has worked in the franchise for a while.
Despite this, it has since been reported a second film is also in the works simultaneously, which is a separate reboot which would potentially star Margot Robbie with a script written by Christina Hodson.
Speaking about this in 2020 to The Hollywood Reporter, Margot coyly said: "It's too early to talk about it. I love Christina, obviously.
"I'm not a producer on Pirates, so I'll sit back and kind of wait for the process.
"We're really, really excited at the prospect of adding, obviously, a very key female element to that world."