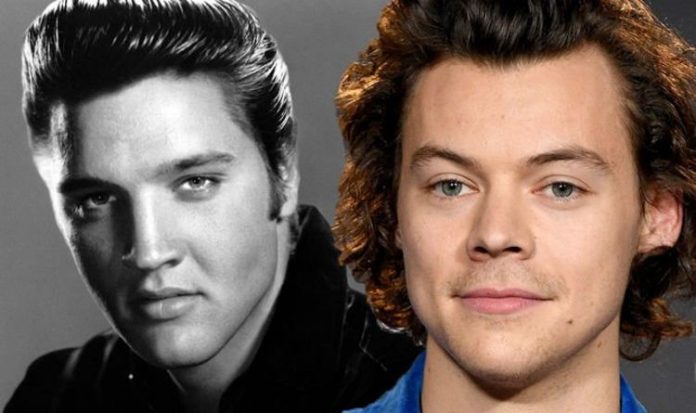 But before this movie took place, there was another role which caught his eye: Elvis Presley.
In 2019, The Hollywood Reporter revealed Harry Styles was 'in the running' to take on the main role of Elvis Presley in the upcoming Baz Luhrmann biopic, Elvis.
He tested for the role alongside some other young actors, including Miles Teller, Ansel Elgort, Aaron Taylor-Johnson and Austin Butler.
As is now well known, Austin earned the role, however, Harry's movie sights are clearly incredibly high.