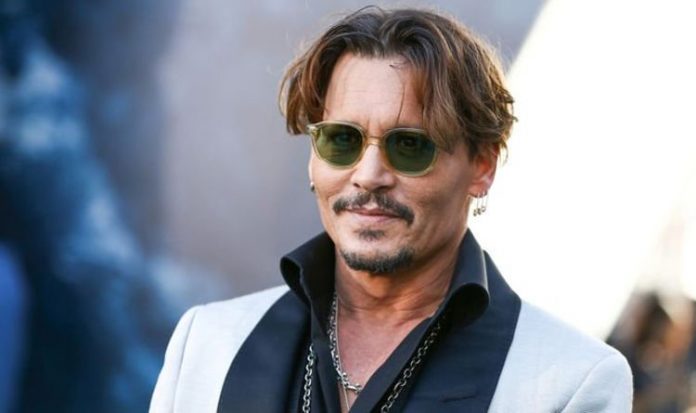 57-year-old Depp has been out of work since his extremely public law suit against a British tabloid and his ex-wife, Amber Heard. The star fought claims he was a "wife-beater" – claims he lost in a high court case. Since then, the actor was dropped by Warner Bros as Gellert Grindelwald in the Fantastic Beasts franchise. The actor has also reportedly been dropped by Disney for his Pirates of the Caribbean role. Despite all this, the star is apparently working on getting his career back to where it was.
Depp currently does not have any roles in major films coming up in the next few years.
Despite this, according to Hollywood insider Daniel Richtman, Depp is working on getting back into the good books of the larger studios – including Warner Bros and Disney.
Richtmas said: "Depp still trying to get major studio roles. Telling studios to watch future trials and keep the door open."
Further trials between Depp and his ex-wife will be held in March.
Reports surfaced last year that Harley Quinn actor Margot Robbie would be joining the franchise as a new protagonist for the series.
Shortly after Robbie herself confirmed the news, claiming her female-focussed film would include a lot of "girl power".
Depp has also been left behind after being dropped from the Harry Potter spin-off series, Fantastic Beasts.
The actor stepped down from the film franchise via a post on his Instagram account and was replaced shortly thereafter by James Bond star Mads Mikkelsen.
Mads is best known for playing Le Chiffre in Casino Royale and Hannibal Lecter in TV show Hannibal.
On taking over the role from Depp Mads told Entertainment Weekly: "Well it's going to be me, so that's a difference! No, this is the tricky part. We're still working it out.
"There has to be a bridge between what Johnny did and what I'm going to do. And at the same time, I also have to make it my own. But also we have to find a few links [to the previous version of the character] and some bridges so it doesn't completely detach from what he's already masterfully achieved."
The Pirates of the Caribbean films are available on Disney Plus now.
The Fantastic Beasts films are available on NOW TV.