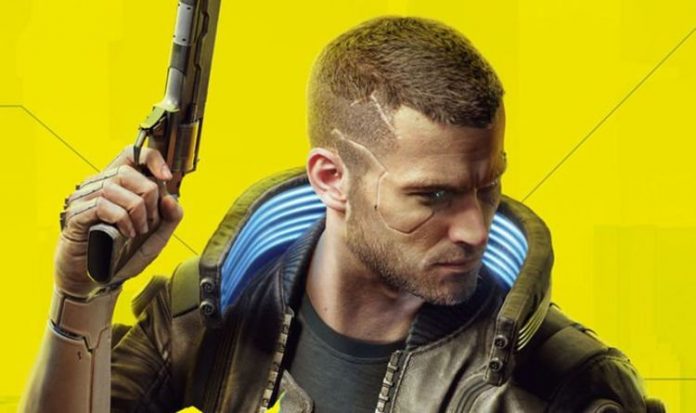 Outlining their plans previously, and explaing how these patches would improve Cyberpunk 2077 last gen performance, CD Projekt Red said: "First of all, we would like to start by apologising to you for not showing the game on base last-get consoles before it premiered and, in consequence, not allowing you to make a more informed decision about your purchase. We should have paid more attention to making it play better on PlayStation 4 and Xbox One.
"Second, we will fix bugs and crashes, and improve the overall experience. The first round of updates has just been released and the next one is coming within the next 7 days.
"Expect more, as we will update frequently whenever new improvements are ready. After the the holidays, we'll continue working – we'll release two large patches starting with Patch £1 in January. This will be followed by Patch #2 in February.
"Together these should fix the most prominent problems gamers are facing on last-gen consoles."