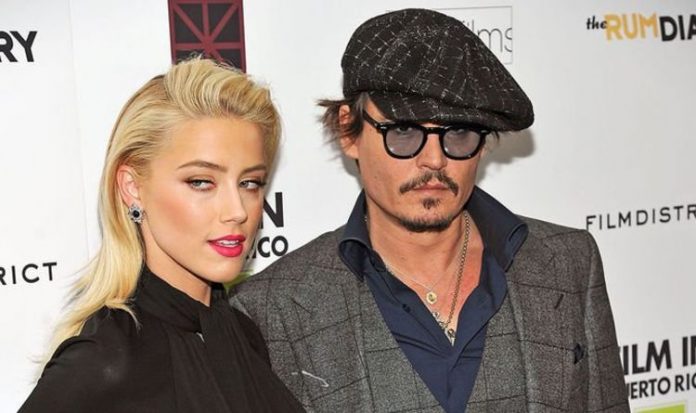 The petition states: "Men are victims of domestic abuse, just like women. This must be recognized, and action must be taken to prevent a known abuser from being celebrated within the entertainment industry.
"Do the right thing. Remove Amber Heard from Aquaman 2."
Heard plays the mythical Princess Mera alongside Jason Momoa's title character in the hugely successful new franchise. The first movie grossed over a billion dollars at the box office and the sequel is in pre-production.
Depp's career, however, hangs in the balance, with Disney already reported to be planning to kill off his character Jack Sparrow off-screen before the upcoming Pirates of the Caribbean reboot.