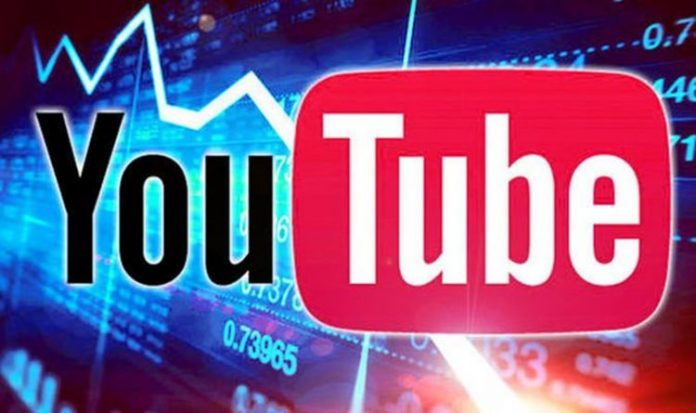 YouTube TV is down tonight, with the popular app failing to load content tonight across PC and Mobile platforms.
Users have been reporting problems with the service tonight in their thousands, without any updates from YouTube or Facebook tonight.
YouTube TV subscribers are reporting error messages popping up after starting the app on phones, revealing that they can choose what to watch but then get hit with playback errors.
One user reports: "When I try to access YouTube TV, it will not launch the channel and says to try again later."
Another adds: "I was watching fine then when I tried to change the channel, and it said it would not launch and try again later. I've turned it off and unplugged it. Tried with Roku and tried on my laptop. Now when I try to access, it takes me to the Exit screen."
Unlike the regular YouTube app, YouTube TV costs money to subscribe and use, offering different content package depending on how much you spend.
It's unclear what has caused tonight's outage or how long it might last across different platforms. There are currently thousands of reports of the current outage across different regions and looks to be a worldwide issue.
YouTube TV is not available in the UK as it is in the United States, but the regular YouTube app is connected to outages causing problems globally.
MFL…